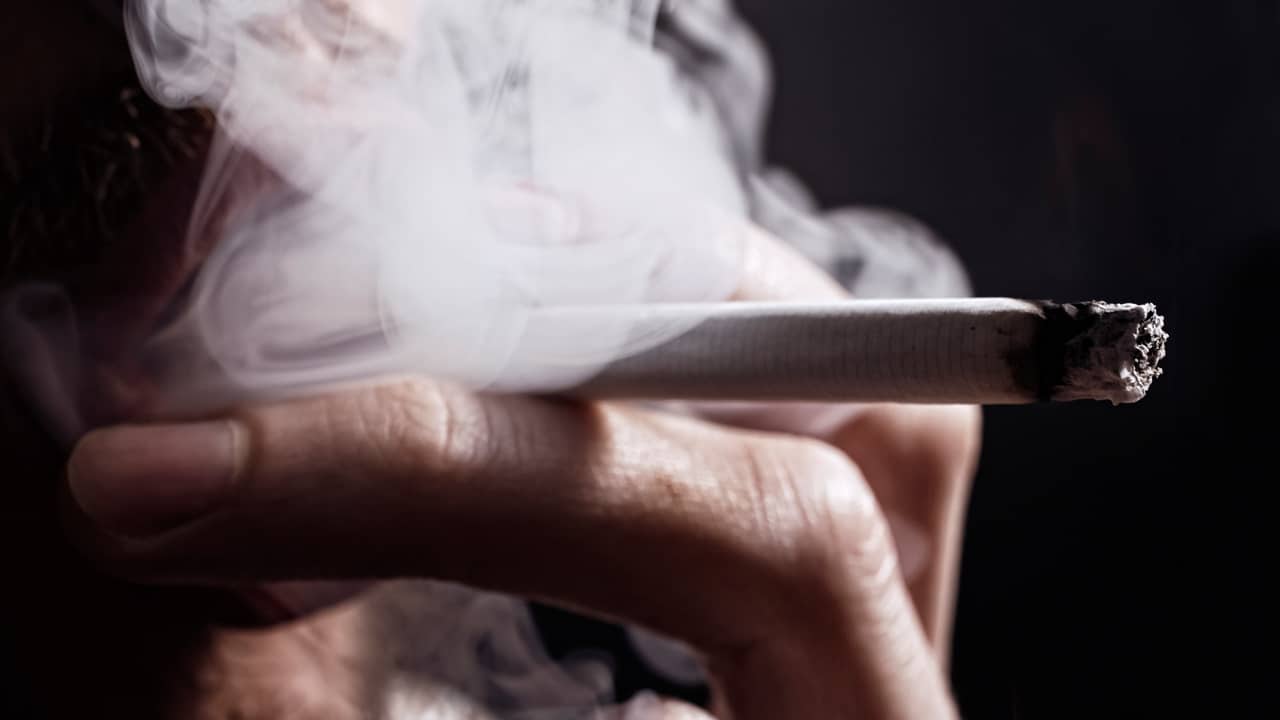 New Research Shows Tobacco Can Increase Bacterial Resilience
The effects of tobacco on oral and overall health are well documented, with exposure to tobacco linked to heart disease, stroke and many types of cancer. Now researchers have provided another reason to avoid tobacco. Exposure to tobacco smoke, they report, increases the likelihood that certain bacteria, such as Porphyromonas gingivalis, can proliferate and overcome the immune system's natural defenses. Tobacco smoke and its components also promote biofilm formation of other pathogens, including Staphylococcus aureus, Streptococcus mutans, Klebsiella pneumonia and Pseudomonas aeruginosa.
Conducted at the University of Louisville School of Dentistry in Kentucky, and published in Tobacco Induced Diseases, the study, "Scratching the Surface — Tobacco-Induced Bacterial Biofilms," identified how tobacco smoke causes environmental stressors, promotes bacterial colonization and stifles immunity. Tobacco smoke is composed of multiple chemical components. Likewise, oral biofilm consists of complex microbial communities that must interact and coexist within multispecies structures. Further study of these communities and their effect on disease in smokers and nonsmokers is ongoing, with the ultimate goal of better managing the pathogenic component of oral biofilm.