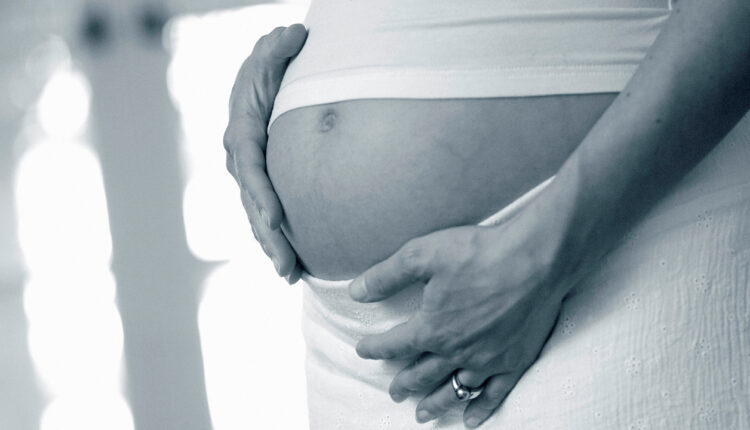 Factors Impacting Oral Health During Pregnancy Studied
Research conducted at the University of Alabama at Birmingham evaluated the effects of gestational age and location of bleeding sites on the prevalence of gingivitis in pregnant women in their first and second trimesters. The investigation evaluated the oral health status of more than 600 subjects during early pregnancy, providing conclusions about oral health status and recommendations for maintaining oral health during pregnancy. The results of the study, "Gingivitis During the First/Second Trimesters of Pregnancy," were presented at the 94th General Session & Exhibition of the International Association for Dental Research in Seoul, South Korea.
Using baseline data from a large multicenter study, the researchers screened women between eight weeks and 24 weeks gestation who had fewer than 30 bleeding sites. Examiners measured whole-mouth gingivitis scores and bleeding-site counts in 817 women. Of those screened, 666 subjects were deemed evaluable.
Among study participants, mean gestational age was 17.1 weeks, with maternal age ranging between 18 and 46 years (n»27.8 years). Gingival inflammation averaged 51.2 sites. The team concluded that location of the bleeding site and maternal age had the greatest impacts on gingival bleeding, with young women presenting with the highest prevalence of gingival bleeding. Although younger women experienced a greater prevalence of gingival bleeding during pregnancy than older subjects, gestational age and ethnicity did not seem to impact results. The researchers concluded that moderate to severe gingivitis was common during the first and second trimesters of pregnancy, but that oral health could be maintained via routine dental care.