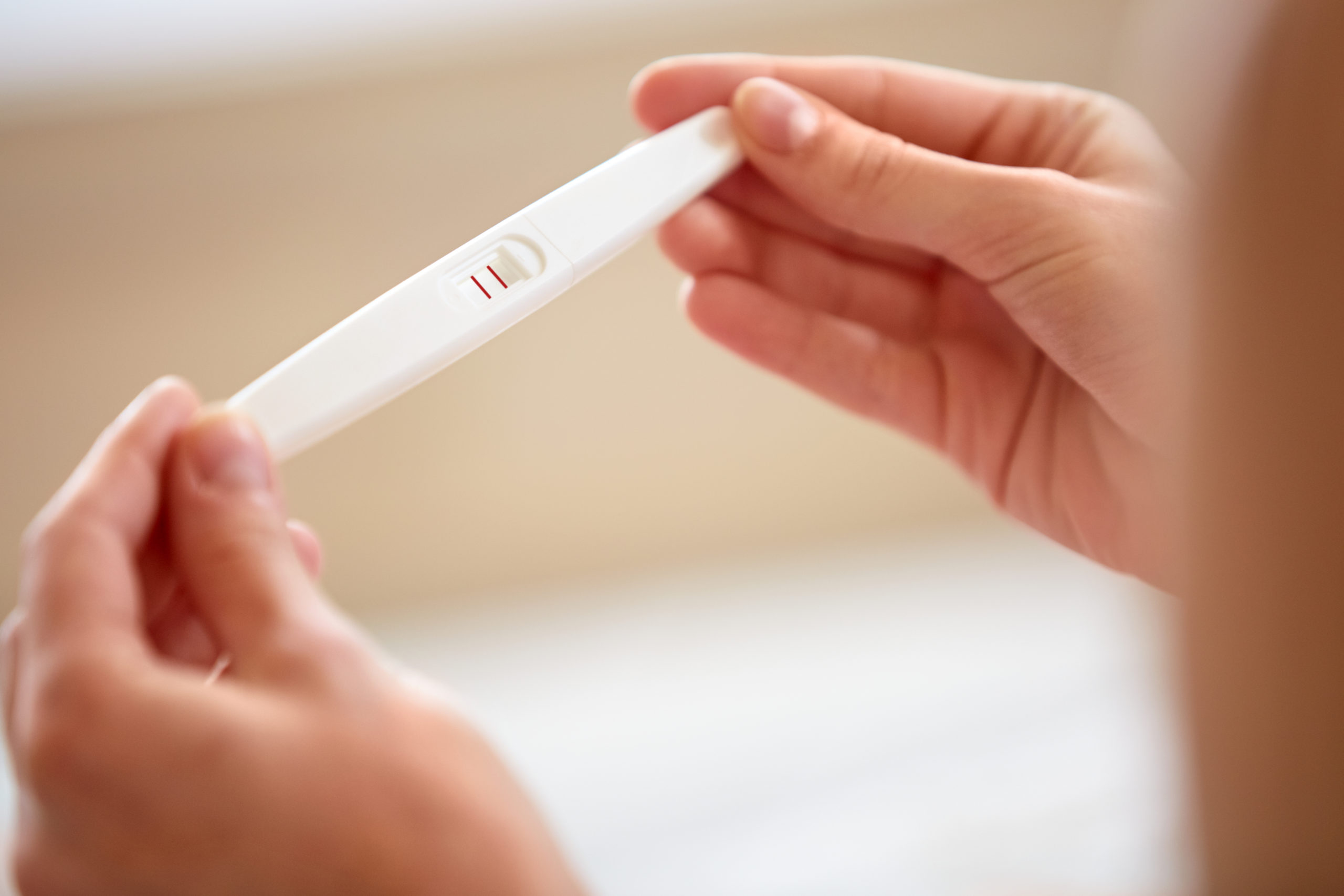 Research Indicates That Periodontal Pathogen May Hamper Conception
A common pathogen associated with periodontal disease, Porphyromonas gingivalis, may delay conception in women, note scientists from the University of Helsinki in Finland. Published in the Journal of Oral Microbiology, the study, "Porphyromonas gingivalis May Interfere With Conception in Women," examined 256 healthy, nonpregnant women ages 19 to 42. Clinical oral and gynecological examinations were performed on the subjects, who had all stopped using contraception in an effort to become pregnant. The subjects were followed for 12 months to determine whether they became pregnant during the observation period.
The investigators report that P. gingivalis was more frequently detected in the saliva of women who did not become pregnant by the end of the follow-up period than those who did. In addition, median levels of salivary P. gingivalis immunoglobulin antibodies were found to be higher in women who did not become pregnant. Statistical analysis showed the findings were independent of other risk factors contributing to conception, such as age, smoking, socioeconomic status, bacterial vaginosis, previous deliveries or periodontal disease.
In addition, the authors note they did not study if conception (or lack thereof) could be attributed to the subjects or their spouses, as the "distribution of infertility due to the male factor is found to range from 20% to 70%." Despite the study's limitations, the researchers assert these findings underscore the importance of regular periodontal evaluations and maintaining oral health for women trying to conceive.