ACFF Now Accepting Applications for 2017 Grant Program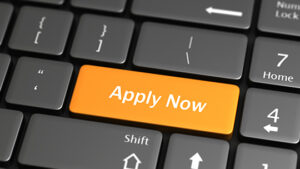 For the second consecutive year, The Canada-United States Chapter of the Alliance for a Cavity Free Future (ACFF) will offer a grant program to help fund interprofessional projects that will have a positive impact on the oral health of pregnant women and children 0-5 years of age. The ACFF is accepting applications for the 2017 grant program through Sept. 15, 2017.
The grant program will award up to a maximum of $50,000 to fund selected projects that focus on improving attitudes, knowledge and practice related to the prevention of dental caries among children under the age of five and/or pregnant women within identified vulnerable populations. Applicants must be part of a project team that is interprofessional, with a dentist/hygienist/dental therapist as one of the team members, and be currently enrolled/working in a university and/or employed/involved in community/public health.
Grant winners will be selected by an expert panel made up of Alliance Chapter Advisory Board members, the Chapter co-chairs and a representative from ACFF supporter Colgate-Palmolive Company.
Applicants can complete the grant application form at allianceforacavityfreefuture.ca. Once completed, forms must be submitted to admin@acffglobal.org