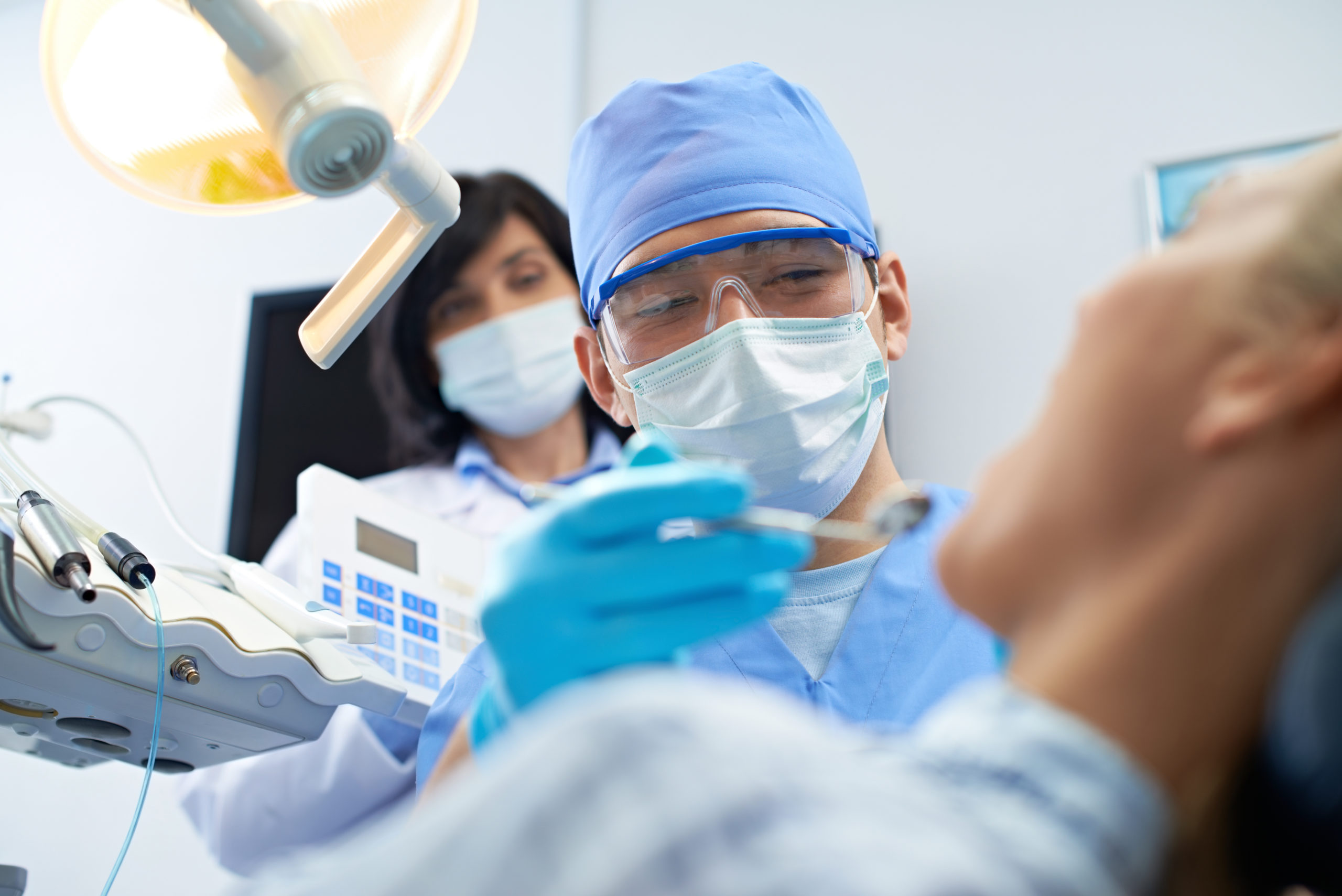 Surgical Treatment for Osteonecrosis of the Jaw Produces Superior Outcomes
New research indicates that patients with osteoporosis and medication-related osteonecrosis of the jaw (MRONJ) who receive comprehensive surgical treatment may be at reduced risk for relapse. The study, "Extensive Surgical Procedures Result in Better Treatment Outcomes for Bisphosphonate-Related Osteonecrosis of the Jaw in Patients with Osteoporosis," was published in the Journal of Oral and Maxillofacial Surgery.
Many cancer patients take bisphosphonates to treat bone loss and subsequently develop MRONJ. Symptoms include exposed jawbone in the oral cavity, inflamed and nonhealing oral tissues, and loosening of teeth, according to the American Association of Oral and Maxillofacial Surgeons.
A 12-year retrospective cohort study by researchers at the Department of Oral and Maxillofacial Surgery at Seoul National University Dental Hospital in South Korea focused on patients taking bisphosphonates for osteoporosis. The team analyzed 325 subjects to determine which treatment approach produced the best outcomes in individuals who developed MRONJ. The study showed that patients treated with less comprehensive surgical procedures experienced higher rates of relapse than those who underwent more extensive surgical therapy.
Treatments for MRONJ range from removing superficial inflammatory soft tissue and necrotic bone via curettage to removing infected pieces of bone (sequestrectomy), removing adjacent bone and saucer-like depressions (saucerization), or resectioning and reconstructing the jawbone (mandibulectomy). According to the authors, "A more extensive surgical procedure than curettage produced better outcomes in terms of a lower incidence of relapse and repeat surgery. It appears an extensive surgical approach has a better prognosis than less extensive treatment."