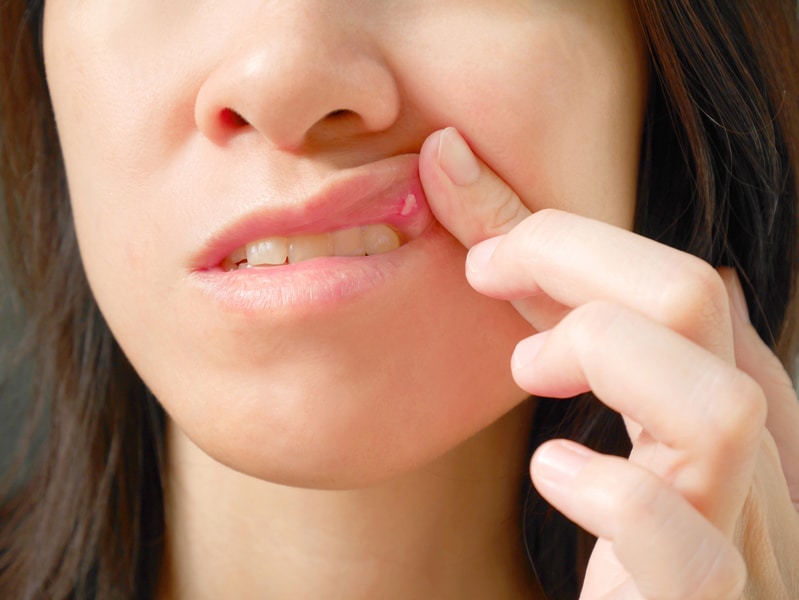 Research Examines Etiology of Recurrent Aphthous Stomatitis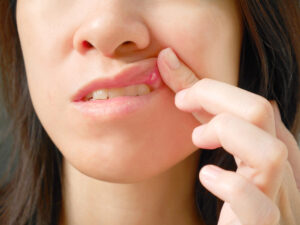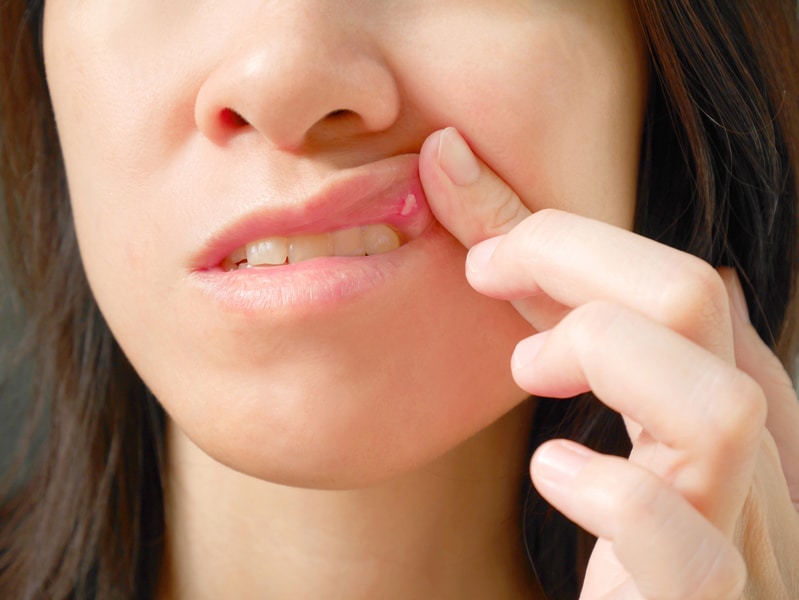 Research from Sahlgrenska Academy at the University of Gotenburg in Sweden has identified a possible new etiology for recurrent aphthous stomatitis (RAS), which traditionally is thought to be caused by a virus. Rather than a viral strain, bacterial flora, hereditary, immune system and environmental factors may be responsible for this common condition.
In her doctoral thesis, "Recurrent Aphthous Stomatitis — A Study, With Emphasis on Host Genetics, Oral Microbiota Composition, and Immunoregulatory Networks," Maria Bankvall, DDS, a postdoctoral researcher in odontology, suggest RAS should be treated as a general symptom of the body due to an imbalance, rather than as a virus. "There are many misconceptions regarding the reasons for these oral ulcers, and the care of this patient category is hugely neglected," she says. According to university sources, Bankvall hopes her research will provide insight into the etiology of RAS and eventually lead to a better understanding of how to treat this condition.