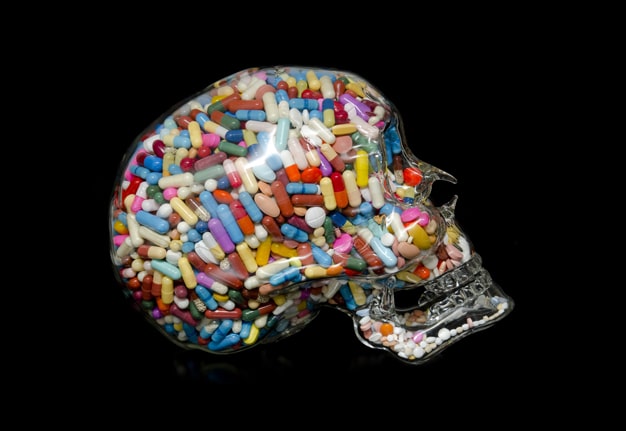 Review Links Drug Use With Poor Oral Health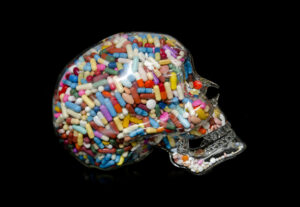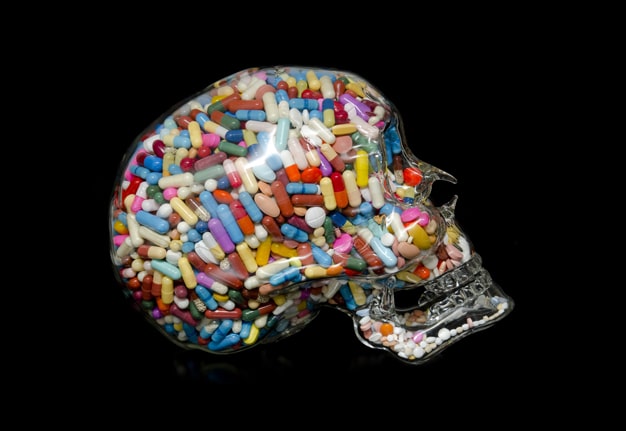 The results of a systematic review and meta-analysis indicate that individuals with substance use disorders are commonly associated with comorbid illnesses — including oral health conditions, such as caries and periodontal disease. Compared to the general population, the study also found these individuals are less likely to receive oral health care.
After identifying 28 studies with sufficient data for meta-analysis, the authors examined data for 28,031 control subjects and 4086 dental patients with substance abuse disorder. Published in Addiction, the paper, "A Systematic Review and Meta-Analysis of the Association Between Poor Oral Health and Substance Abuse," reports that subjects with substance use disorders "had more decayed teeth but fewer restorations, indicating reduced access to dental care … they also exhibited greater tooth loss, noncarious tooth loss, and periodontal disease" compared to control subjects.
These findings corroborate the growing body of research suggesting a connection between substance abuse and compromised oral health.