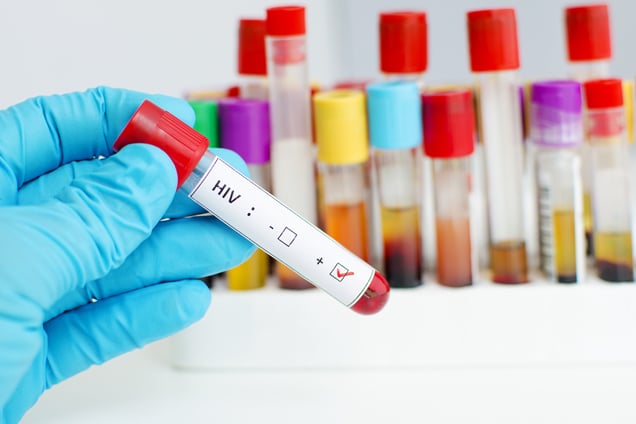 T-Cells' Role in Oral Complications of Human Immunodeficiency Virus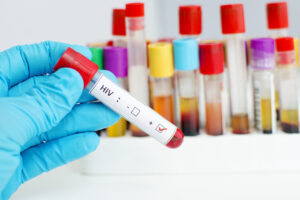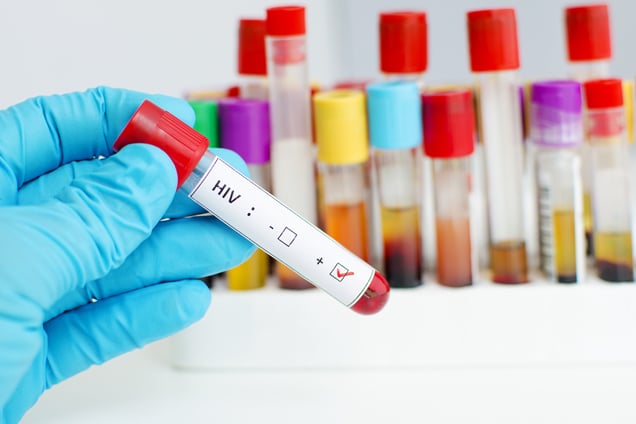 The National Institutes of Health (NIH) has awarded a $1.6 million grant to Case Western Reserve University in Cleveland to study regulatory T-cells (Tregs) in patients with human immunodeficiency virus (HIV) to better understand why some immune cells fare better than others during treatment.
Previous research has found that specific Tregs can be manipulated to boost or suppress proteins that aid cell survival and help balance immune responses. "Restoring balance is key after an immune system has been altered by HIV and medications," explains Pushpa Pandiyan, PhD, an assistant professor of biological sciences at Case Western Reserve University's School of Dental Medicine, who is leading the study. "The more we understand these mechanisms … the better we can control them to improve health."
Focusing on inflammation in the oral cavity and throat, the researchers hope to identify the origin of cells that promote — or at least do not fight against — inflammation. In turn, this may lead to more effective treatments for HIV-related diseases.