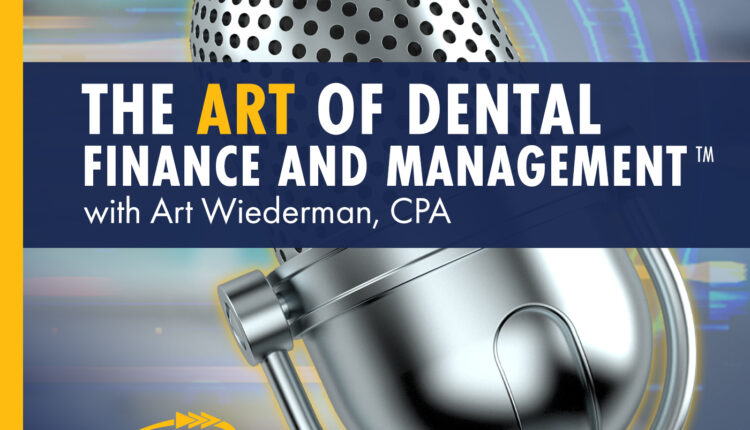 The Art of Dental Finance and Management
Podcast Hosted by Art Wiederman, CPA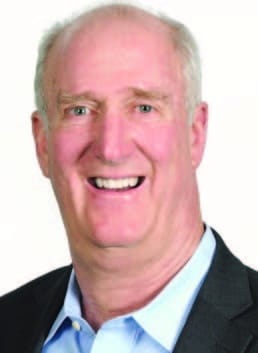 Decisions in Dentistry is pleased to be the media partner for the popular and inspiring biweekly podcast from dental industry financial expert Art Wiederman, CPA. "The Art of Dental Finance and Management" will help oral health professionals meet — and exceed — their career and financial goals. You can listen to the podcast here.
Art Wiederman, CPA, is director of dental practices for Eide Bailly, one of the nation's leading CPA firms, where he oversees a variety of services, including accounting, tax and financial planning, retirement planning, and financial practice management. Wiederman, who lectures on financial management, can be reached at awiederman@eidebailly.com.
Lois Banta, LJB Seminars
Lois Banta is the CEO, president, and founder of Healthcare Enterprises Inc, a company that specializes in all aspects of dental practice retreats and lectures. In the podcast, she discusses management tools you can use to successfully run your dental office, including how to reduce appointment cancellations as well as how you can encourage team bonding through team retreats outside the office.
From Decisions of Dentistry. October 2023; 9(9):4