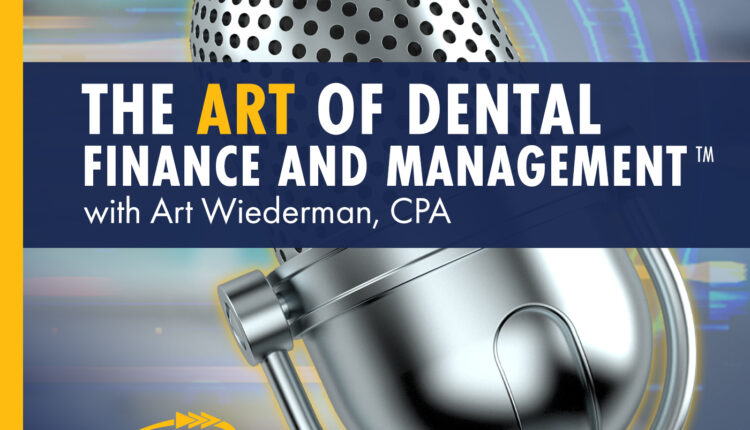 The Art of Dental Finance and Management
Podcast Hosted by Art Wiederman, CPA
Decisions in Dentistry is pleased to be the media partner for the popular and inspiring biweekly podcast from dental industry financial expert Art Wiederman, CPA. "The Art of Dental Finance and Management" will help oral health professionals meet — and exceed — their career and financial goals. You can listen to the podcast here.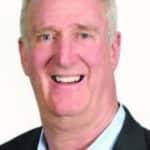 Art Wiederman, CPA
Wiederman is director of dental practices for Eide Bailly, one of the nation's leading CPA firms, where he oversees a variety of services, including accounting, tax and financial planning, retirement planning, and financial practice management. Wiederman, who lectures on financial management, can be reached at awiederman@eidebailly.com.
---
Eric Vickery, All-Star Dental Academy
As a coach at All-Star Dental Academy, Eric Vickery brings a strong systems approach when consulting with practice owners. An operations expert, he specializes in dental office management and verbal communications training. In this episode, he shares techniques that will help dentists strengthen their leadership and team-building skills so they can increase retention and achieve greater productivity.
From Decisions in Dentistry. May 2023;9(5):4.