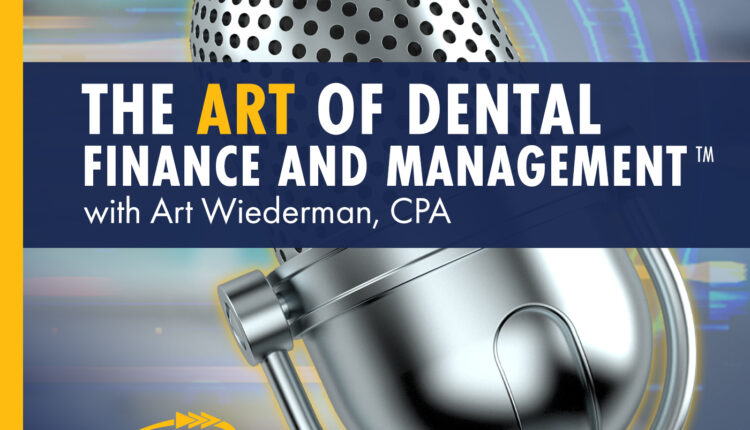 The Art of Dental Finance and Management
Podcast Hosted by Art Wiederman, CPA.
Decisions in Dentistry is pleased to be the media partner for the popular and inspiring biweekly podcast from dental industry financial expert Art Wiederman, CPA. "The Art of Dental Finance and Management" will help oral health professionals meet — and exceed — their career and financial goals. You can listen to the podcast at­decisionsindentistry.com.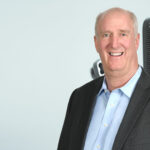 Art Wiederman, CBA is director of dental practices for Eide Bailly, one of the nation's leading CPA firms, where he oversees a variety of services, including accounting, tax and financial planning, retirement planning, and financial practice management. Wiederman, who lectures on financial management, can be reached at awiederman@eidebailly.com.
---
Cofounder of The Practice Launchpad, Christopher Green, DMD, discusses what dentists should know before starting their own practice. Whether you are opening your first office or expanding to multiple locations, he explains the finer points of lease negotiation and capital expenditures. Besides start-up tips, he also shares methods for analyzing the opportunities and challenges before moving ahead.
---
From Decisions in Dentistry. April 2023;9(4):4.