Retirement Spurs Shortage of Dentists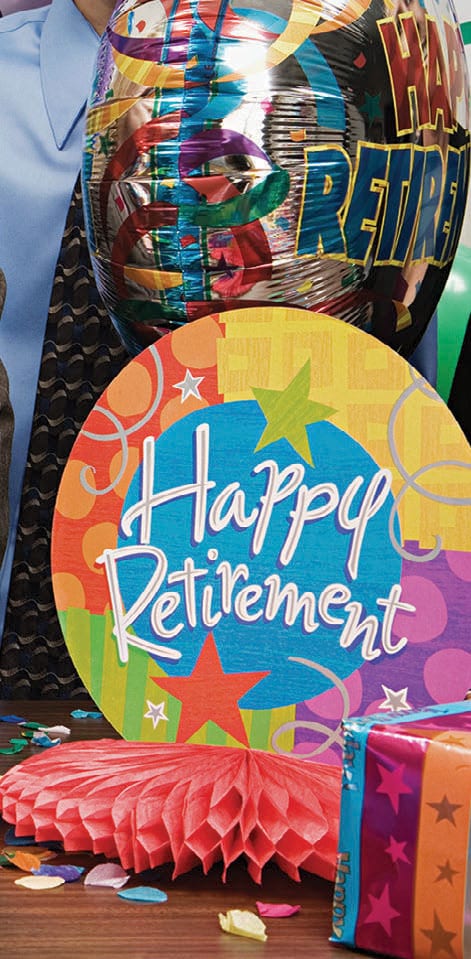 The United States experienced a windfall of dental school graduates during the 1970s and 1980s. Unfortunately, this large group of dentists began to retire in 2015, which impacted the supply of dentists across the nation. This generation will continue to leave the workforce through 2030, leaving the country without enough dentists to fulfill demand even with an increase in the number of dental schools and growing enrollment.
The American Dental Association discusses the impact of the "great retirement," which coupled with stagnant earnings, high tuition cost, and limited demand for restorative therapies, could lead to an even greater shortfall of dentists. Its latest report "Projected Supply of Dentists in the United States, 2020-2040" addresses the causes and possible solutions for this shortage. According to the US Health Resources and Services Administration, as of 2023, the nation is short 10,877 dentists.
From Decisions of Dentistry. October 2023; 9(9):7