FAQ: Clear aligners from ClearCorrect
Aligner System Offers Customized Therapy and Flexible Pricing.
Aligner System Offers Customized Therapy and Flexible Pricing
What are ClearCorrect's new Flex and Unlimited pricing options?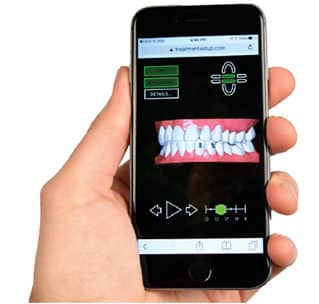 Flex is ClearCorrect's new pay-per-aligner system. Providers can choose to pay for the exact number of aligners and/or retainers needed for treatment — no more, no less, and no arbitrary case bundles. The fees are $95 for the approved treatment setup and $30 per aligner; that's it. Super easy.
For cases that require more room to maneuver, ClearCorrect has updated its Unlimited plan. For $1495, Unlimited covers five years of treatment and includes all aligners, revisions, replacements and treatment setups the case may need. Retainers are included, as well — up to two sets every six months for the remainder of the five years.
Why did ClearCorrect change its pricing?
ClearCorrect previously offered three tiers of pricing — Limited 6, Limited 12 and Unlimited. The old Unlimited product included only one set of retainers, and all of the case types closed 90 days after the final step. This system restricted cases to a certain number of aligners, and there were no discounts for treating a single arch or fewer than six or 12 steps.
After listening to its providers, ClearCorrect devised a more intuitive and affordable pricing structure. These new options are unprecedented in the clear-aligner field and represent the best value available. In fact, Flex beats the competition at every price point and can save dentists up to 70% in lab fees.
How should clinicians decide whether to treat a case with Flex or Unlimited?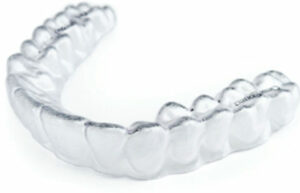 Flex is a great choice for single-arch treatments, minor relapse or anterior correction, and cases that require a limited cost. Unlimited is ideal for more complex, dual-arch cases and cases that will likely require revisions.
Any case can be treated with a Flex or Unlimited plan, regardless of how many steps it takes. Dentists can submit a case for free and won't need to pick an option until they've seen the treatment setup showing every step of therapy. At this point, they can choose between the economy of paying per aligner, or the peace of mind that comes with five years of worry-free treatment.
About the Company
Founded by dentists in 2006, ClearCorrect has helped thousands of oral health professionals around the world correct simple and complex malocclusion with its affordable, discreet and effective clear aligners. The company proudly designs, manufactures and supports its products in Round Rock, Texas.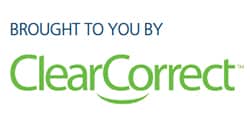 From Decisions in Dentistry. December 2017;3(12).