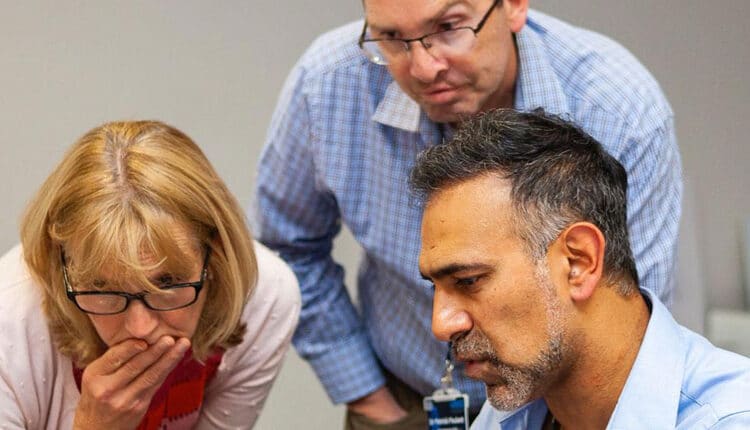 Complete Ortho Restorative Online Course with Dr. Tif Qureshi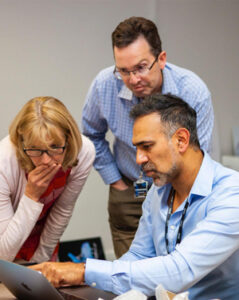 In this complete course, you will learn, step-by-step, how to create beautiful smiles using the Align, Bleach & Bond techniques pioneered by Dr. Tif Qureshi. This course is designed to help clinicians deliver consistently excellent care to their patients.
The course covers alignment, bleaching and bonding, the use of the Dahl Principle to achieve better outcomes for patients, and details how to design a life-long restorative plan that your patients can afford. The comprehensive modules include:
Dental Tectonics
Upgrading Your Daily Examination
Simple Edge Bonding & Reverse Triangle Technique
PPR, Planning & Communication
Long Term Patient Strategy with Cases
Advanced Retention Strategy
There's plenty more courses to browse through on our website!  Why not get in touch to find out more today? Click here.