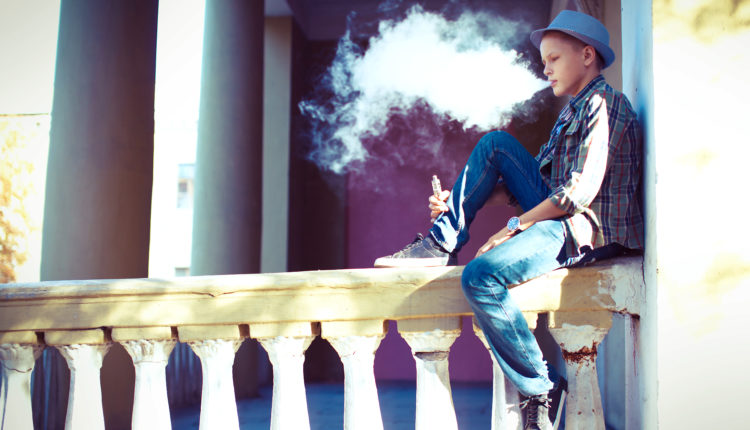 FDA Chief Promises Repercussions for E-Cigarette Manufacturers
United States Food and Drug Administration Commissioner Scott Gottlieb, MD, recently acknowledged that his efforts to convince e-cigarette companies to voluntarily stop marketing to youth have not been successful. At a Jan. 19 public hearing, Gottlieb said if manufacturers do not adhere to the voluntary demands, he will ban them from selling products that haven't successfully […]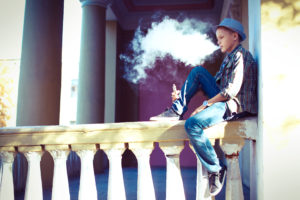 United States Food and Drug Administration Commissioner Scott Gottlieb, MD, recently acknowledged that his efforts to convince e-cigarette companies to voluntarily stop marketing to youth have not been successful. At a Jan. 19 public hearing, Gottlieb said if manufacturers do not adhere to the voluntary demands, he will ban them from selling products that haven't successfully completed the FDA's premarket tobacco application.
"It could be 'game over' for some these products until they can successfully traverse the regulatory process," says Gottlieb.
Although smoking rates among adults reached an all-time low in 2017, there has been a dramatic increase in the number of teens who are vaping. Data from the 2018 National Youth Survey confirm that youth use of e-cigarettes has become an epidemic. From 2017 to 2018, a 78% increase in e-cigarette use was noted among high school students and a 48% increase was found among middle school students. The total number of youth using e-cigarettes jumped to 3.6 million—1.5 million more users than the previous year.
The FDA intends to focus on how flavored electronic nicotine delivery systems are sold to ensure they are less accessible and less appealing to minors.