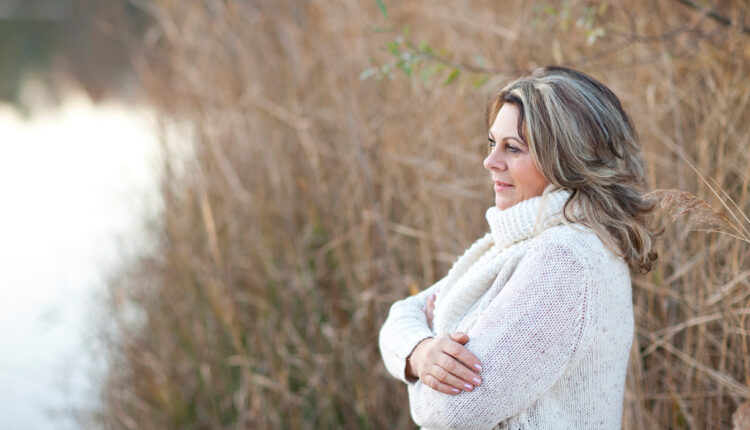 Porphyromonas Gingivalis May Drive Development of Alzheimer's Disease
The major etiological factor in periodontitis, Porphyromonas gingivalis, may play a role in the pathology of Alzheimer's disease, according to an international team of researchers. The team detailed how the bacterium and its essential virulence factors, gingipains, find a way into the brain of patients with Alzheimer's disease (AD). The discovery may lead to new […]
The major etiological factor in periodontitis, Porphyromonas gingivalis, may play a role in the pathology of Alzheimer's disease, according to an international team of researchers. The team detailed how the bacterium and its essential virulence factors, gingipains, find a way into the brain of patients with Alzheimer's disease (AD). The discovery may lead to new therapies that could slow the trajectory of this devastating brain disease.
In the study, "Porphyromonas Gingivalis in Alzheimer's Disease Brains: Evidence for Disease Causation and Treatment With Small-Molecule Inhibitors," published in Science Advances, researchers found oral P. gingivalis infection led to brain colonization in a murine model of periodontal disease. The bacterium also increased production of amyloid beta (Aβ), a component of the amyloid plaques commonly associated with AD, according to the study.
The team found the organism's toxic enzymes in the neurons of patients with AD. These gingipains are secreted and transported to outer bacterial membrane surfaces and have been shown to mediate the toxicity of P. gingivalis in a variety of cells. The team of international scientists led by Cortexyme Inc, a privately held, clinical-stage pharmaceutical company, correlated the gingipain levels with pathology related to tau, a protein needed for normal neuronal function, and ubiquitin, a protein tag that marks damaged proteins.
 "We now have strong evidence connecting P. gingivalis and Alzheimer's pathogenesis, but more research needs to be done before P. gingivalis is explicitly implicated in the causation or morbidity of Alzheimer's disease," says Jan Potempa, PhD, DSr, DRhc, a University of Louisville researcher who works in the Department of Oral Immunology and Infectious Diseases in the School of Dentistry, who was part of the team. "If P. gingivalis is, indeed, a causative factor of AD pathology, detection of this bacterium, or its products in cerebrospinal fluid, may constitute a breakthrough in early diagnosis of AD."
In 2018, Cortexyme officials announced results from its Phase 1b clinical trial of COR388, which is a therapy designed to target P. gingivalis gingipains. Results from its Phase 1b clinical trial of COR388 showed positive trends across several cognitive tests in patients with AD. The company will initiate a Phase 2 and 3 clinical trial of COR388 in patients with mild to moderate AD in 2019.
Oral health professionals can educate patients about the connection between oral health and systemic diseases to help stress the importance of practicing an effective oral hygiene routine, and adhering to a 6-month recare interval.
"It is clear that many systemic chronic inflammatory diseases are associated with untreated, advanced periodontitis. These include rheumatoid arthritis, cardiovascular diseases, pregnancy complications, and, apparently, AD, just to mention a few comorbidities," says Potempa. "Therefore, oral health professionals must educate patients that morbidity of periodontitis is not limited to wobbly teeth or even loss of some teeth but may have serious systemic implications. All this can be avoided, at least partially, by maintaining oral health."
Featured image by ABSOLUTIMAGES/ISTOCK/GETTY IMAGES PLUS