Glidewell Dental Opens State-of-the-Art Education Center in Louisville, Kentucky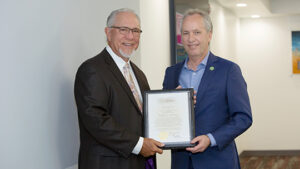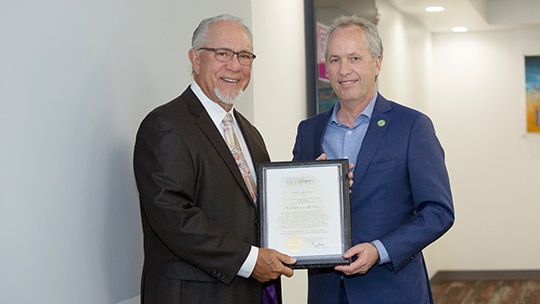 Glidewell Dental has announced the opening of the Glidewell International Technology Center, a new 8,500-square-foot training, education and demonstration center located in Louisville, Kentucky. The center is the second companion center to its flagship West Coast facility located in Irvine, California.
With the aim of exploring the complexities of oral rehabilitation and its various treatment modalities, the center provides contemporary, continuing education for dental professionals. This world-class center houses a 40-seat classroom auditorium.
The Glidewell International Technology Center is located at 3841 Business Park Drive in Louisville, Kentucky. For more information or to register for upcoming courses, visit glidewellcecenter.com or call 866-791-9539.