ADA Commends Efforts to Update Surgeon General's Report on Oral Health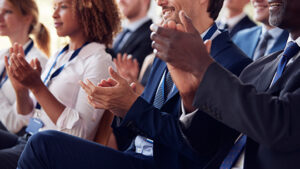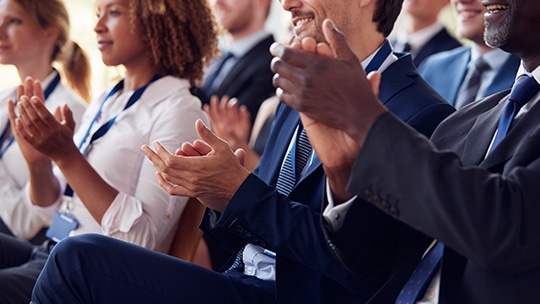 The American Dental Association (ADA) commends the federal agencies that announced an update is in the works to the 2000 Surgeon General's Report on oral health. The ADA looks forward to taking part in the public process as the updated report is developed. 
"The role that dentists play in patients' oral as well as overall health is greater than what it was almost 20 years ago when the first Surgeon General's report was released," says Joseph P. Crowley, DDS, ADA president . "Dentists are leading the way in scientific advancements and clinical treatments that improve patients' oral health and by extension their overall health. I am excited to see the progress that has been made and the challenges that remain so the ADA can lead inter-disciplinary efforts to address them."
First issued in 2000, the Surgeon's General's Report on Oral Health focused nationwide attention to the "silent epidemic" of oral disease, addressed determinants for oral health and disease and concluded oral health is integral to overall health.
According to the U.S Department of Health and Human Services, the updated report will document progress in oral health over the past 20 years, identify existing knowledge gaps and articulate a vision for the future. No timetable was provided for the completion of the update to the Surgeon's General Report on oral health.