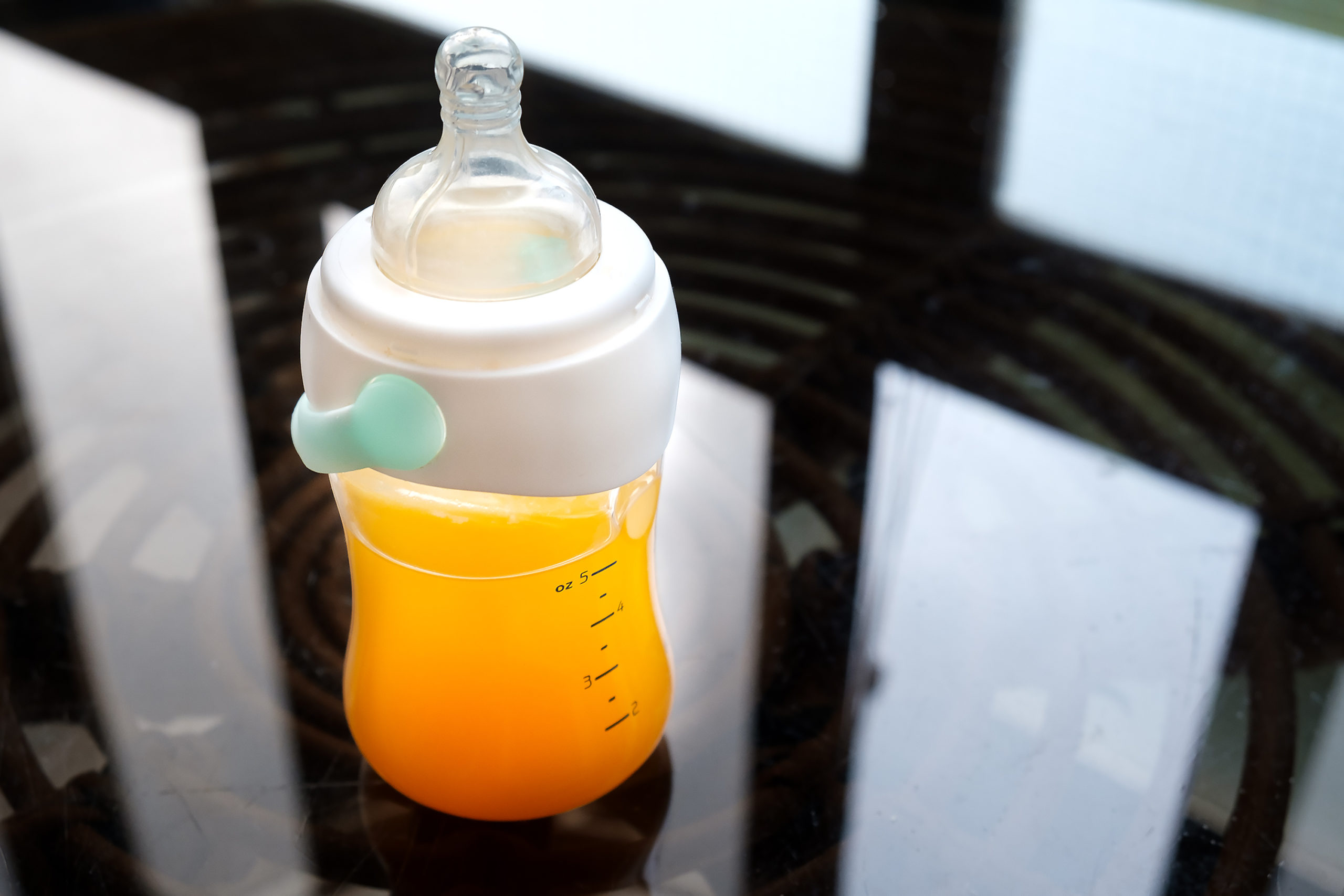 Fruit Juice Not Recommended for Children Younger Than Age 1
The American Academy of Pediatrics has updated its fruit juice guidelines to state that, unless there is a strong clinical basis for its use, fruit juice should not be given to infants because "it offers no nutritional benefits for children younger than age 1." This is the academy's first change in recommendations for fruit juices since 2001, and marks a reversal from former guidelines that stated fruit juice was OK in small quantities for children age 6 months and older. The update is based on evidence published since the initial guidelines were released, as well as concerns about the increasing incidence of obesity and elevated risk for dental caries.
The statement, "Fruit Juice in Infants, Children, and Adolescents: Current Recommendations," advises that intake of juice should be limited to:
4 ounces daily for toddlers ages 1 to 3
4 to 6 ounces daily for children ages 4 to 6
8 ounces or 1 cup of the recommended 2 to 2½ cups of fruit servings per day for children ages 7 to 18
Additionally, the policy statement cites recommendations from the American Academy of Pediatric Dentistry that toddlers not be given juice at bedtime, and should not be given juice in bottles or sippy cups that allow them to consume juice throughout the day.