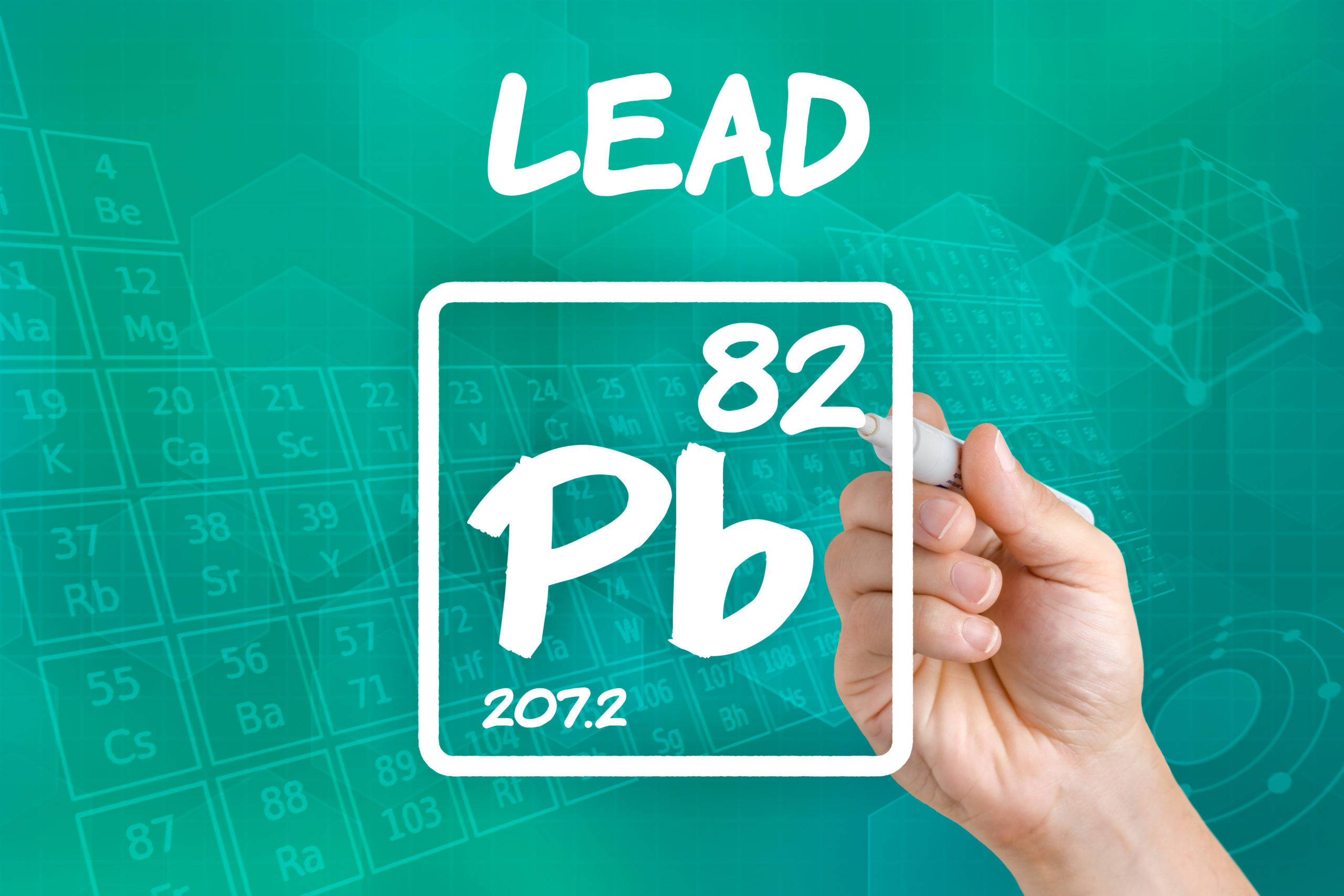 Study Suggests Primary Teeth May Link Autism and Heavy Metals
Primary teeth from children with autism may hold answers to how early exposure to metals — and how a child's body processes them — can affect the risk of autism, according to a National Institute of Environmental Health Sciences study. Lead researcher Manish Arora, BDS, MPH, PhD, an environmental scientist at the Icahn School of Medicine at Mount Sinai in New York, notes autism is a condition in which both genes and environment play a role — but figuring out which environmental exposures may increase risk has been difficult. "What is needed is a window into our fetal life," he says. "Unlike genes, our environment is constantly changing, and our body's response to environmental stressors not only depends on how much we were exposed to, but at what age we experienced the exposure."
In "Fetal and Postnatal Metal Dysregulation in Autism," published in Nature Communications, researchers investigated patterns of metal uptake by studying 32 pairs of twins and 12 individual twins to control for genetic influences and focus on environmental contributors. Compared to teeth from children without autism, they found that teeth from children with autism contained more toxic lead and less of the essential nutrients zinc and manganese. The team compared patterns in twins where only one had autism, as well as twins where both or neither had autism.
Using lasers to map the growth rings in primary teeth generated during various developmental periods, researchers observed notable differences in metal uptake between children with or without autism just prior to, and after, birth. Compared to subjects without autism, children with autism had higher levels of lead throughout development. In addition, they exhibited lower uptake of manganese before and after birth, and lower levels of zinc in the womb — although zinc levels increased after birth.
Noting that replication in larger studies is needed to confirm a possible connection between metal uptake and autism, the investigators suggest that using primary teeth to measure past exposure to metals also holds promise for studying other disorders, including attention deficit/hyperactivity disorder.