OSAP to Host Benefit Auction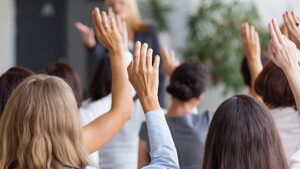 The Organization for Safety, Asepsis and Prevention (OSAP) is inviting clinicians to donate an item or service to its charity auction, which takes place June 23 during OSAP's 2017 Dental Infection Control Conference in Atlanta.
Popular donations from past auctions include unique jewelry, artwork, handcrafted items, gourmet baskets, and tickets to events, vacation home rentals, hot air balloon rides and wines.
Proceeds from the auction will be used by OSAP to develop and expand The Safest Dental Visit program, a collaborative effort to ensure every visit is the safest dental visit.
Make a donation or find out more about the charity auction at osap.maestroweb.com.