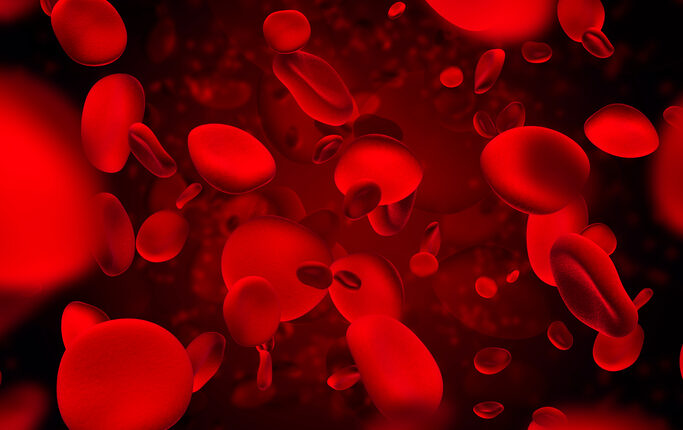 $1.4 Million Grant Awarded to Study Potential Anemia Therapy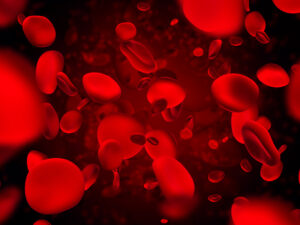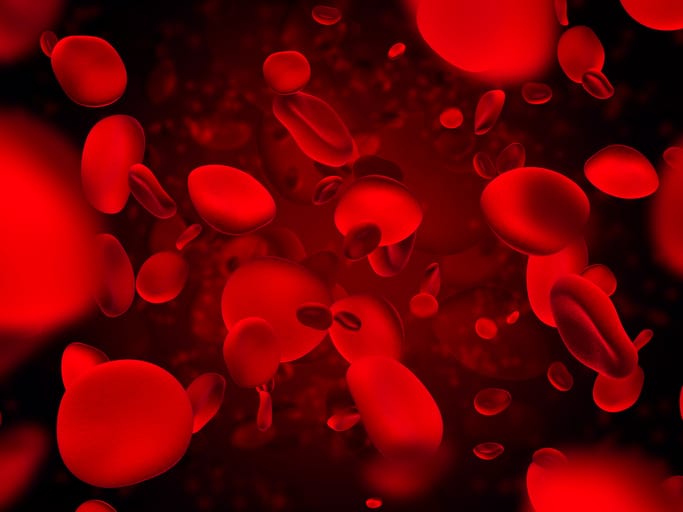 New York University (NYU) has announced that Despina Sitara, PhD, MSc, BSc, an assistant professor of basic science and craniofacial biology at NYU College of Dentistry, has received a 3-year, $1.4 million grant from the Department of Defense Congressionally Directed Medical Research Program. The award will be used to study how an excess of the bone-secreted hormone fibroblast growth factor-23 (FGF-23) causes severe anemia. The research seeks to understand the role FGF-23 plays in anemia, which affects more than 80% of patients with chronic kidney and cardiovascular conditions.
Sitara's prior research demonstrated that FGF-23 helps regulate phosphate and vitamin D homeostasis and bone mineralization. It also suggests that high levels of FGF-23 lead to decreased red blood cell formation. As her team pursues further research based on these findings, Sitara hypothesizes that inhibition of FGF-23 will enable the body to restore red blood cell production, thus countering the effects of anemia. Reportedly the first to examine FGF-23 as the cause of anemia, it is hoped this investigation will lead to new targeted therapies.