OSAP Webinar on Patient Safety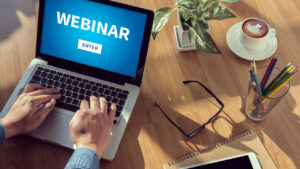 On Friday, October 14, 2016 at 2:00 PM ET, OSAP will host a webinar on Patient Safety. The webinar will be available at no charge and will offer one hour of CE credit. The speaker will be OSAP Board Member Hudson Garrett PhD, MSN, MPH, FNP-BC, VA-BC, PLNC, CSRN, CDONA, FACDONA. After participating in this webinar, attendees will be able to:
(1) Discuss the intersection of the IHI Triple Aim, Patient Safety, and Infection Prevention and Control;
(2) Review the core elements of Medical Device Hygiene and Infection Control;
(3) Discuss the Patient First Initiative and a facility patient infection prevention and control plan.