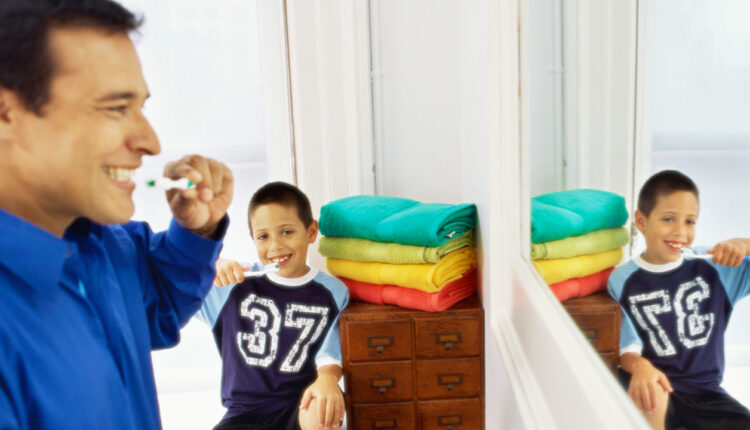 Oral Health Awareness Campaign Targets Hispanic Patients
New York University (NYU) College of Dentistry and Univision Communications, a leading media company serving Hispanic Americans, have formed a partnership to promote oral health among this patient demographic. Under the arrangement, the university will provide oral health content to Univision for its health care website, Univision Salud.
The partnership will significantly increase the availability of oral health information and educational resources. A significant barrier to oral health among this population, according to a 2011 survey conducted by the Hispanic Dental Association, is a lack of adequate oral health care. Moreover, the survey showed that greater availability of information about oral health would likely help Hispanic Americans improve and maintain oral health.
The Univision Salud website will feature bimonthly oral health articles (in both English and Spanish) written by NYU College of Dentistry faculty. Focusing primarily on prevention, the pieces will be based on the best-available, peer-reviewed evidence. In addition, the university will provide health tips on a variety of topics. Experts from the NYU College of Dentistry will also be featured in videos and Univision TV stories pertaining to oral health.