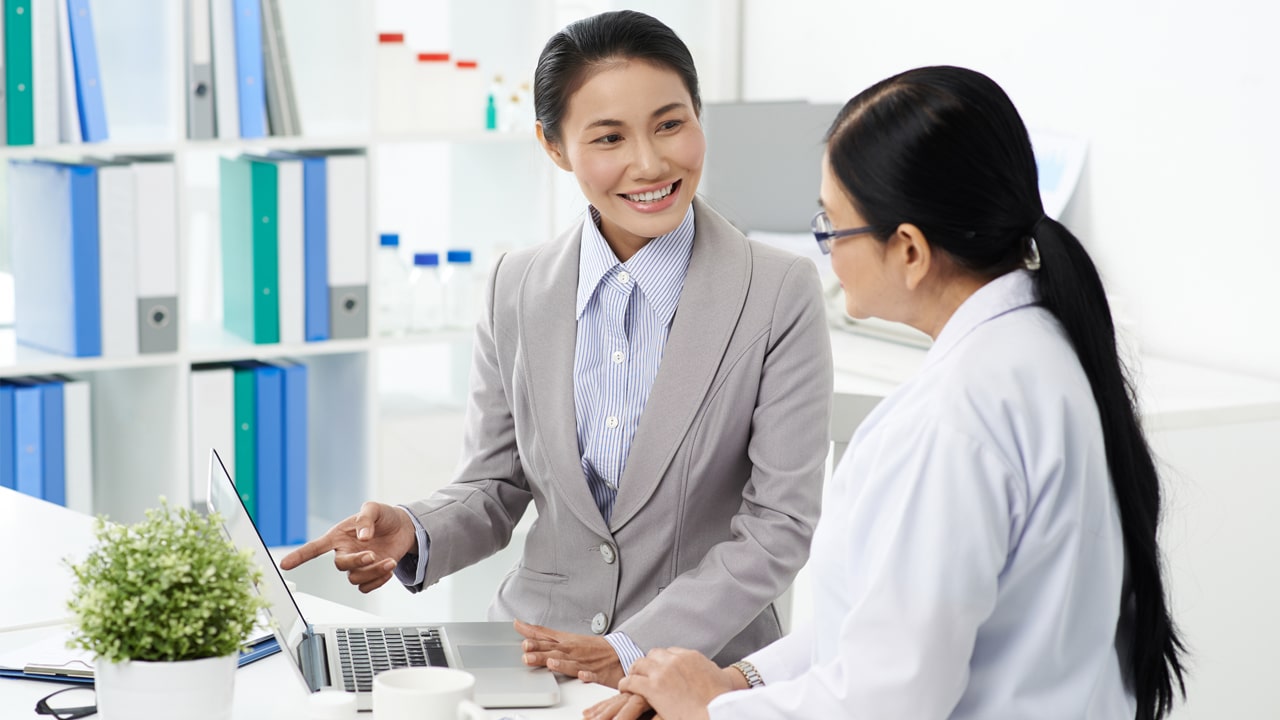 Kellogg Foundation Funds Efforts To Improve Access to Oral Care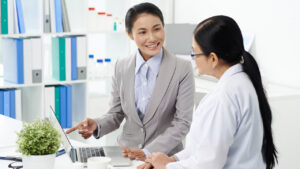 In an effort to improve access to care among underserved children and adolescents, the W.K. Kellogg Foundation is providing a $100,000 grant to the American Dental Education Association's Minority Dental Faculty Development and Inclusion (ADEA MDFDI) program. The funding will support diversity leadership training for dental professionals in an effort to address oral health disparities in underserved populations.
The program's goal is to develop new, more diverse generations of allied oral health professionals that can answer the unmet need for dental care across the U.S. — especially among youth. The funding will facilitate care in the communities that need it most, and help establish a workforce that is prepared to meet the evolving needs of Americans.
"We know that patients from diverse ethnic, racial and socioeconomic backgrounds are more likely to seek health care from a minority provider," explains Richard W. Valachovic, DMD, MPH, president and CEO of ADEA. "That's what this approach is about — ensuring these patients have somewhere to go for dental care that meets their needs."