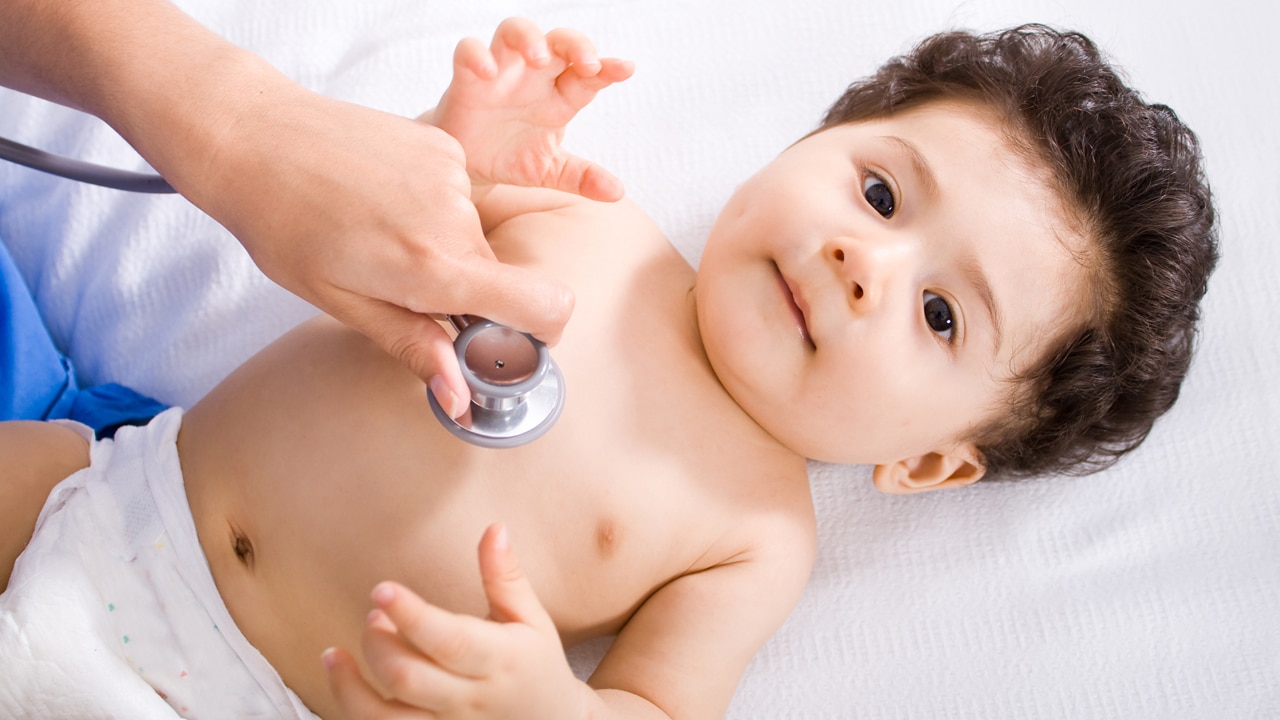 Initial Study Supports Caries Risk Assessment During Well Baby Visits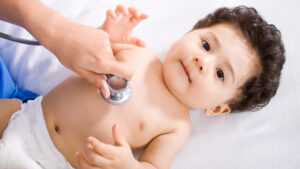 Preliminary research from the American Academy of Pediatric Dentistry (AAPD) has uncovered a way for primary care providers to promote oral health during the well baby visit by assessing risk factors common to many oral and systemic health issues. Funded by a grant from the DentaQuest Foundation, and developed in partnership with the American Academy of Pediatrics (AAP), American Dental Association, American Academy of Family Physicians, and representatives of the nurse practitioner and physician assistant professions, the study reaffirms that primary care professionals are uniquely positioned to detect early signs of caries during well baby visits.
Based on information routinely gathered during the well baby visit, an easy-to-use caries risk assessment has the potential to encourage referrals for dental care, suggests Paul S. Casamassimo, DDS, MS, director of the AAPD's Pediatric Oral Health Research and Policy Center. Factors that appear to have a significant bearing on caries risk include a referral to a medical specialist at 12 months of age, an immunization schedule that's not up to date at 15 months of age, being fed breast milk at 15 months of age, and a history of missed or broken appointments. Pediatric patients presenting with any of these factors would likely benefit from a referral to a dental provider. Regardless of risk factors, however, the AAPD recommends a dental visit by the time the first tooth appears or no later than a child's first birthday.
The next phase of the study will further validate the identified factors by analyzing additional pediatric populations, and test a caries risk assessment tool that is automatically calculated by electronic medical health record systems.