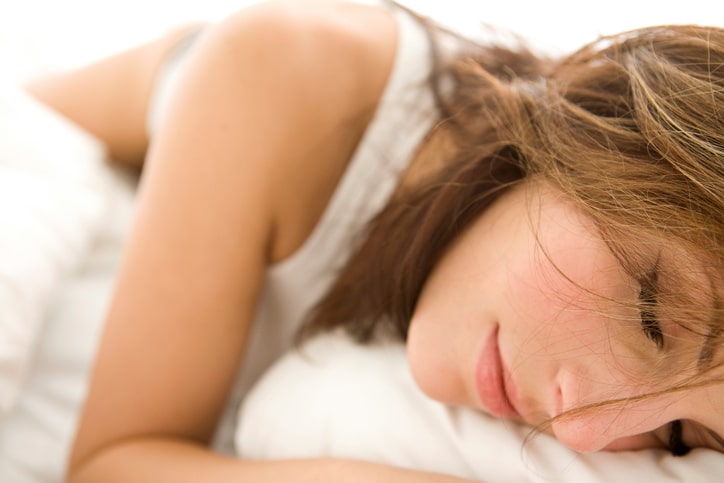 Researchers Examine Link Between Chronic Pain and Sleep Disturbances
A good night's sleep is crucial to maintaining health, so it's hardly surprising that chronic pain is associated with disturbed sleep patterns. In some cases, this creates a relationship in which both conditions escalate and coexist. To better understand this link, researchers at the University of Montréal and University of Toronto reviewed previous studies of sleep patterns and orofacial pain. Their report, "The Neurobiology of Orofacial Pain and Sleep and Their Interactions," was published online in the Journal of Dental Research.
Calling to light the mechanisms underlying pain and sleep interactions, the authors explain the circular relationship of disturbed sleep and chronic pain — especially pain in the orofacial region. Because sleep is essential to overall wellness, the authors suggest that orofacial or other chronic pain and sleep hindrances should be co-managed. Dual treatment of these conditions, they suggest, will help improve quality of life, prevent mood swings, and hinder sleep-deprivation-related conditions.