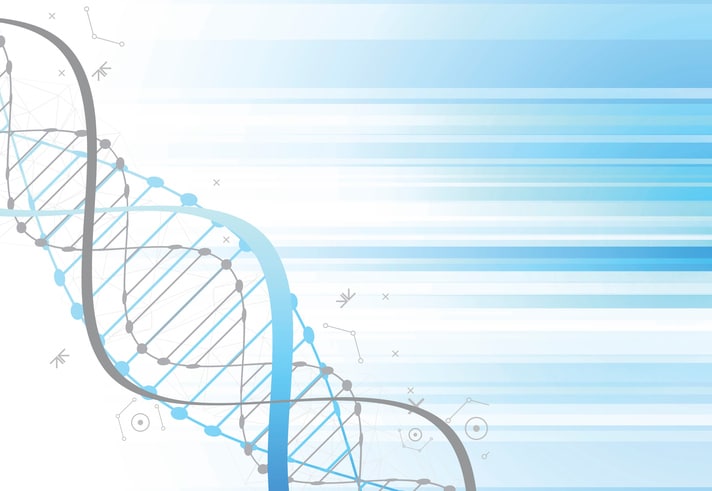 Study Explores Gene Transfer Pathways in Pathogenic Bacteria
While it has long been known that bacteria can take up DNA, scientists are now studying which metabolic pathways must be activated in order for pathogenic bacteria to acquire genes from DNA. Researchers from the University of Oslo, University of Illinois at Chicago, and the Forsyth Institute set out to pinpoint which active genes are present during this process. Targeting Streptococcus mutans, they identified 83 genes in 29 regions of the strep chromosome that are specific to the competence pathway. This was much more targeted than the previously reported 300 active genes.
Published in mSystems, a new open-access journal from the American Society for Microbiology, the study, "Comprehensive Transcriptome Profiles of Streptococcus mutans UA159 Map Core Streptococcal Competence Genes," examines the transforming capabilities of pathogenic bacteria. The paper details how researchers mapped the core set of genes controlled during DNA uptake in S. mutans. Understanding these pathways may lead to new methods for managing the proliferation of pathogenic microbes.
The researchers also compared the results to earlier studies of five other strep species. From this data, they concluded that a core set of 27 activated competence genes was required for DNA uptake. The authors also determined that approximately 66% of the core-activated genes in S. mutans have transformation functionality. It is believed that insights into this process may help researchers control unwanted gene transfer, such as occurs in the evolution of antibiotic-resistant bacteria.