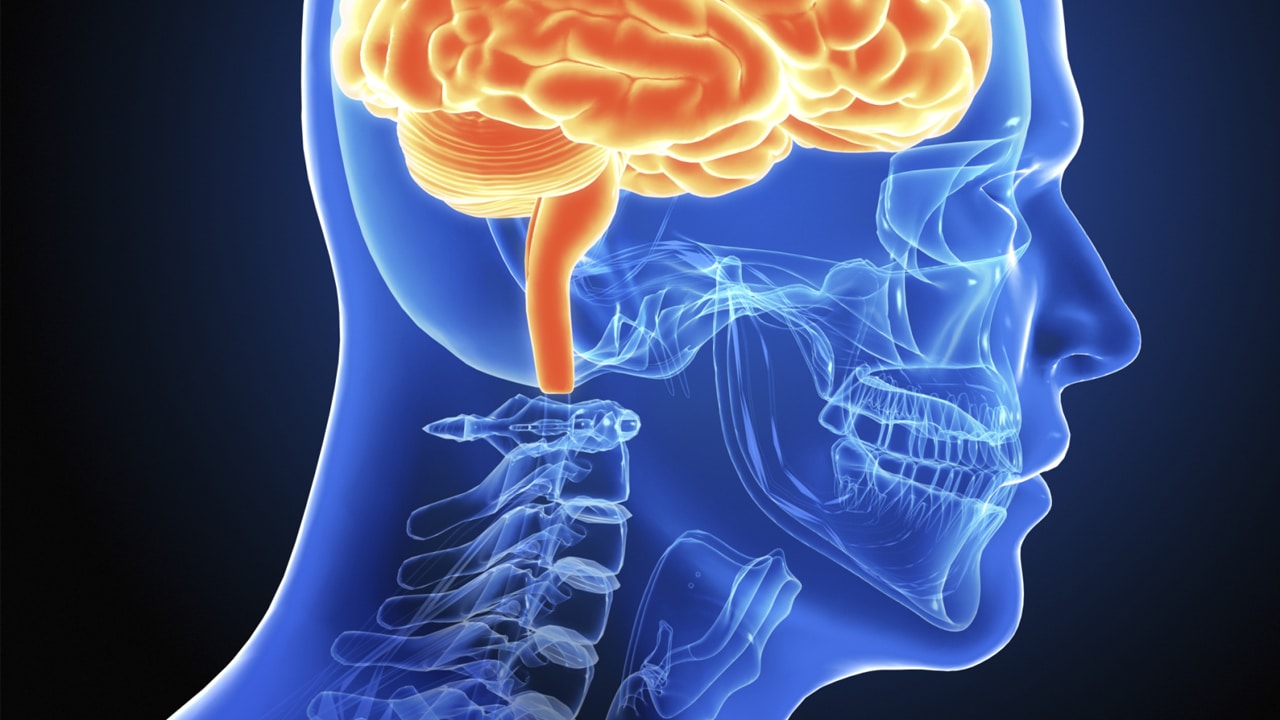 Electrical Stimulation May Help Replace Opioids for Pain Relief
With a sweeping national initiative underway to reduce the number of opioid prescriptions written for treating chronic pain, it comes as no surprise that alternative pain management strategies are in high demand. In collaboration with a team from Huazhong University of Science and Technology in Wuhan, China, researchers at the University of Texas are investigating the use of electrical brain stimulation to relieve pain. This process, they explain, releases dopamine, which reduces the emotional distress often triggered by long-term pain.
Published in Experimental Brain Research, the paper, "Stimulation of the Ventral Tegmental Area Increased Nociceptive Thresholds and Decreased Spinal Dorsal Horn Neuronal Activity in Rats," may help change clinical pain relief recommendations. And that's for the best, considering that nearly 2 million Americans were reported to abuse and/or be dependent on opioid medications in 2014.
Using a patented, wireless device, the researchers discovered that such stimulation reduced pain signals in the spinal cord — effectively blocking the perception of pain. Additional study on this alternative pain-management strategy is ongoing.