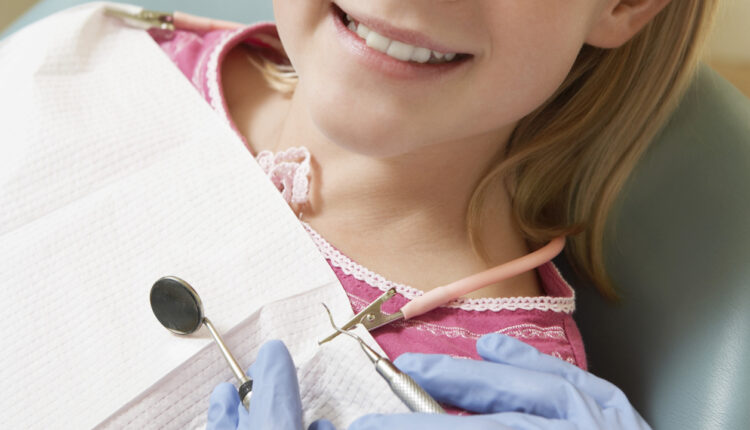 Team Examines Why Sealant Recommendations Vary
The clinical variables that impact a dentist's decision to recommend sealants as a caries-prevention measure were discussed during a March presentation at the annual American Association for Dental Research meeting in Los Angeles. Using a cross-sectional survey, the study team asked 189 clinicians from the Japanese Dental Practice-Based Research Network to examine three clinical photos of an occlusal surface of a mandibular first molar from a 12-year-old patient with high-caries risk. A clinical description of the case was also provided.
The results showed a close association between a dentist's belief in the effectiveness of caries risk assessment tools and the likelihood of recommending sealants. Survey data demonstrate that 16% to 26% of participating dentists would recommend sealants for the 12-year-old patient. Furthermore, 48% of the dentists surveyed recommend sealants to more than 25% of patients between the ages of 6 and 18.
While sealants have proven to be an effective tool in the caries-prevention armamentarium, their placement — in both pediatric and adult populations — remains an underutilized modality.