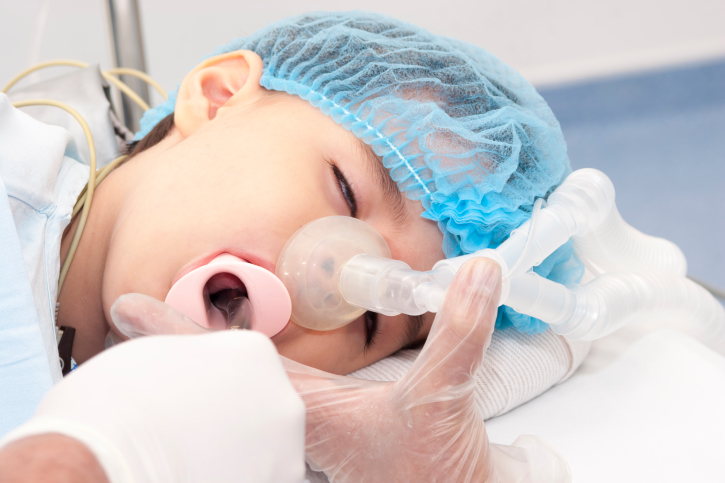 American Academy of Pediatrics Updates Anesthesia Guidelines
The American Academy of Pediatrics has released a policy statement, "Critical Elements for the Pediatric Perioperative Anesthesia Environment," that provides updated recommendations for children undergoing general anesthesia. Published in the December 2015 issue of Pediatrics, the new guidelines note that while most dental procedures do not require sedation, preschool-age children with more than six caries lesions — a group that is increasing, according to the U.S. Centers for Disease Control and Prevention — may require it. This is because these patients may have difficulty sitting through restorative care under local anesthesia.
The need for updated guidelines is based on the fact that, when compared to adults, children are at increased risk of adverse effects from general anesthesia during medical and dental procedures. The academy recommends that children with complex medical conditions receive general anesthesia from an experienced anesthesiologist with a specialty certification in pediatric anesthesiology who dedicates at least 30% of his or her practice to treating children with comorbidities. The goal of the recommendations, says lead author David M. Polaner, MD, FAAP, is to make sure all resources are in place to provide the safest possible care to children who require anesthesia.