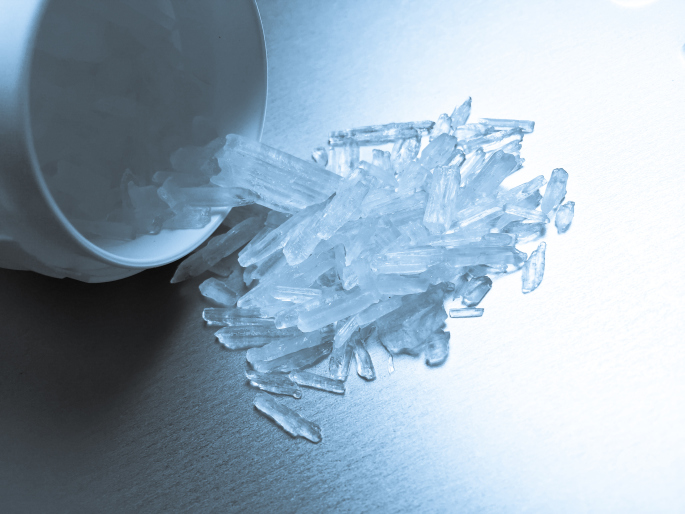 Study Underscores Consequences of Methamphetamine Use
Researchers at the University of California, Los Angeles (UCLA) have released new findings that provide further evidence of the devastating effects of methamphetamine use on oral health. In what's being described as the largest oral study of methamphetamine users to date, the research may have application in clinical practice to pinpoint meth users and guide them to intervention.
A multidisciplinary team from the UCLA School of Dentistry, UCLA Fielding School of Public Health and UCLA Integrated Substance Abuse Program investigated the patterns of dental disease in 571 methamphetamine users. Among the findings: 96% of subjects experienced caries, 58% had untreated decay, and only 23% retained their full natural dentition.
The study also found that female subjects experienced the highest rates of caries and tooth loss. Periodontitis was noted in 89% of study participants, with methamphetamine abusers who were older, who were African American, or who smoked cigarettes being most likely to present with severe periodontitis. In addition, 40% of study participants reported being self-conscious about their oral health status.
The researchers say the findings reveal patterns that may help clinicians determine who is at greatest risk of impaired oral health due to methamphetamine use, and may lead to more effective intervention and treatment plans.