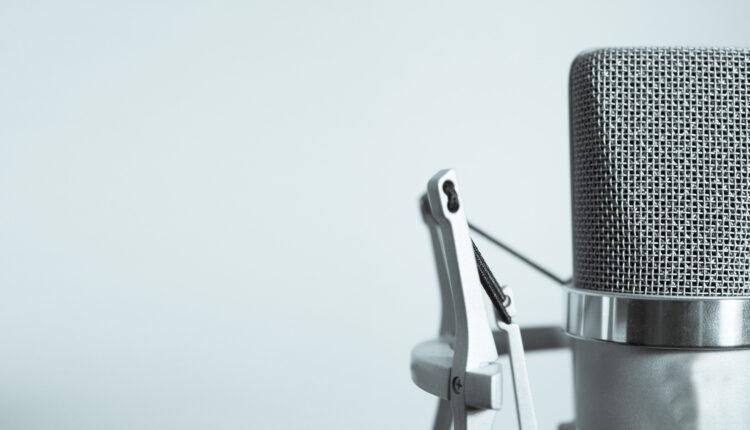 Decisions in Dentistry is pleased to be the media partner for the popular, insightful and inspiring weekly podcast from dental industry financial expert Art Wiederman, CPA. The podcast, "The Art of Dental Finance and Management," addresses topics essential to practicing clinicians. Presented in partnership with the Academy of Dental CPAs, each episode will help oral health professionals meet — and exceed — their financial goals. Designed to help grow your practice, you can listen to the podcast here.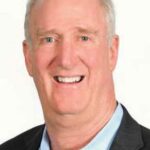 Serving dental professionals for 35 years, Art Wiederman, CPA, is director of dental practices for Eide Bailly, one of the nation's leading CPA firms. With special expertise in dental practice metrics and benchmarks, he oversees a variety of services, including accounting, tax and financial planning, retirement planning, and financial practice management. In addition to his podcast, Wiederman lectures nationally on dental accounting and financial management. He can be reached at [email protected].
---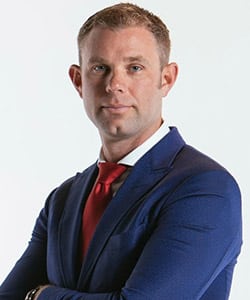 It's a simple truth: Impactful marketing helps dentist increase their production and closing percentages — and, ultimately, their profitability. Bart Knellinger, founder and CEO of Progressive Dental, discusses ways to establish and follow a reasonable marketing budget — and then use it to build a website and marketing materials that attract new patients. He also provides tips to improve the dental team's communication skills in order to increase case acceptance and scheduling.
---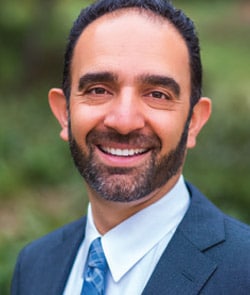 Like other business owners, dentists struggle with human resources issues. Attracting, training and retaining quality employees are among the challenges that can make or break a business. Labor law attorney Ali Oromchian, JD, LLM, founder of Dental and Medical Counsel, discusses how to hire, fire and retain dental staff, and also explores new labor laws for 2022 affecting dentists.
---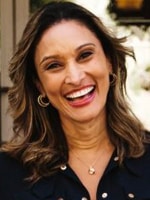 As founder of Dental Boss Academy, Anissa Holmes, DMD, shows dentists how to implement systems that foster practice growth. Using a model that simplifies the business side of dentistry, she teaches methods to optimize practice management, and helps providers become better leaders, implement accountability, and maximize productivity. Her mantra is that by having the right people, processes and tools in place, dentists can more quickly realize their financial goals.
From Decisions in Dentistry. February 2022;8(2)8.