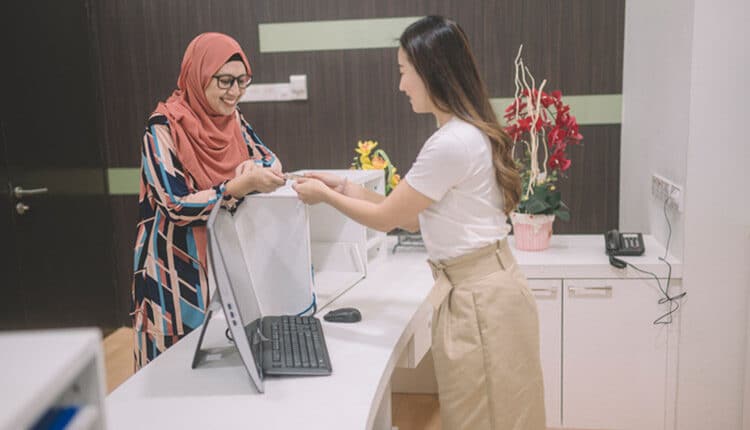 Edwin Tan / E+
Using Advances in Technology to Keep the Schedule Full
This clinical report describes the use of Kancld software to maintain consistent production levels.
In order for hygiene production to remain consistent, there is a constant flow of canceling and rescheduling that takes place. This can require as much as 10% of the office management's resources, as well as a 5% to 10% decrease in daily production. Considering that 30% to 35% of a general practice's revenue comes from hygiene production, keeping the dental hygienist's schedule full is of utmost importance.
When a patient cancels an appointment, there are two problems for the office. One, is they now have an immediate opening that needs to be filled. This requires a previously created waitlist of patients that want appointments sooner than later. This waitlist then requires someone in the office to constantly be contacting these patients, some of whom never answer their phones or emails, to try to get them into the schedule. The second problem is that most hygiene schedulers schedule the patient's next cleaning six months in advance and with the decreased dental hygienist pool in the workforce, rescheduled patients can be months past due waiting for an opening to get in. This can affect retention and patient satisfaction, resulting in their seeking other practitioners.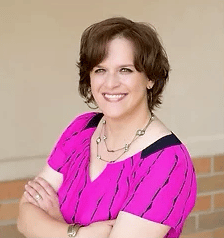 CASE REPORT
A waitlist was created using Kancld  software in June and July 2022. Patients opted-in and received text messages when open appointments were available using the software. In total, 25 patients were scheduled through Kancld. In June, $2,059 worth of hygiene and restorative treatment was scheduled and completed. In July, $3,322 worth of hygiene and restorative treatment was scheduled and completed. These patients used less than an hour per month of the office management's resources to create the waitlist and manually schedule the accepted appointments in the office scheduling software.
Treatment from these patients included 16 sets of bitewings, 25 exams, 25 prophies, four crowns, and two fillings. The average cancellation rate in this office was one hygiene opening per day with 12 days per month in production. It was determined at this time to only use the Kancld software for hygiene production and not the dentist production.
DISCUSSION
Ideally, hygiene schedules would be consistently full, but, in reality, the schedule is a moving, living thing. With the world resuming normal business, patients' calendars are constantly changing and evolving, which trickles down to our own schedules. This creates a constant pool of our office management resources to cancel and reschedule these patients.
We chose to use the Kancld software to help automate the matching process of patients that wanted appointments with slots that were available. This helped to recover office management resources that would otherwise be spent in constant communication with patients on the waitlist, as well as filling the open available slots. This also kept the patients on their regular pace to have their dental health monitored.
SUMMARY
Since open slots in the schedule are directly correlated to missed production in the hygiene chair, technology is needed to help fulfill these open slots. Fortunately, the Kancld application satisfies the need for automation and freeing up office management resources. More automated options are needed to help keep production levels consistent for the general dentist's office.