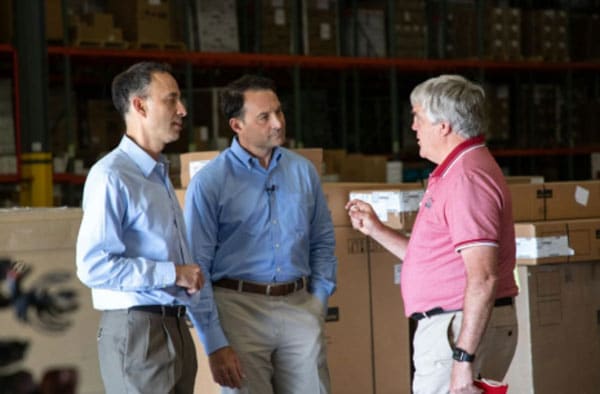 Benco Dental Named One of 2022's Best Workplaces in Health Care by Fortune and Great Place to Work 
This year's honor marks the fourth time Benco Dental has been recognized by Fortune for creating great employee experiences that cut across race, gender, age and disability status
Benco Dental has once again earned a spot on the Best Workplaces in Health Care list by Fortune and Great Place to Work. This marks Benco Dental's fourth time being named to this prestigious list, coming in at #25 in the large employer category. Previously, the company was ranked among the Best Workplaces in Health Care and Biopharma for 2018, and among the Best Workplaces in Health Care in 2016 and 2017. 
As the only large, national, full-service dental technology distributor that's family owned, Benco Dental leverages its independence to foster a culture informed by the needs of customers and associates, not quarterly results or Wall Street. The work is exciting, fun and always new because associates serve a customer base comprised of the industry's most passionate early adopters, who invest nearly one in four dollars on products introduced in just the last three years. To learn more, visit benco.com/careers.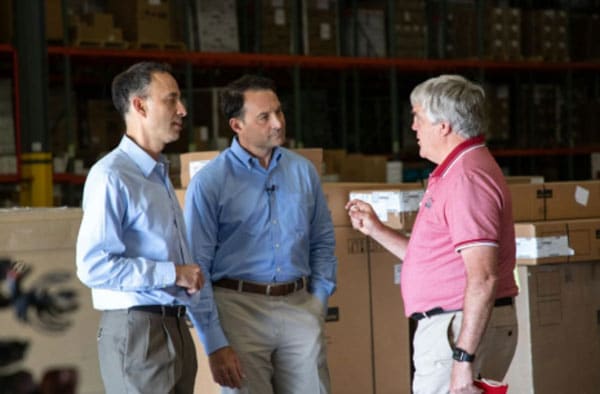 The Best Workplaces in Health Care award is based on analysis of survey responses from over 161,000 current employees in the healthcare industry. In that survey, 86% of Benco Dental's employees said this is a great place to work. This number is 57% higher than the average U.S. company. In addition, 93% said that when you join the company, you are made to feel welcome; 89% said our facilities contribute to a good working environment; and 89% also said they're proud to tell others they work for Benco Dental.
The Best Workplaces in Health Care list is highly competitive. Great Place to Work, the global authority on workplace culture, selected the list using rigorous analytics and confidential employee feedback. Companies were only considered if they are a Great Place to Work-Certified organization. 
Great Place to Work is the only company culture award in America that selects winners based on how fairly employees are treated. Companies are assessed on how well they are creating a great employee experience that cuts across race, gender, age, disability status, or any aspect of who employees are or what their role is.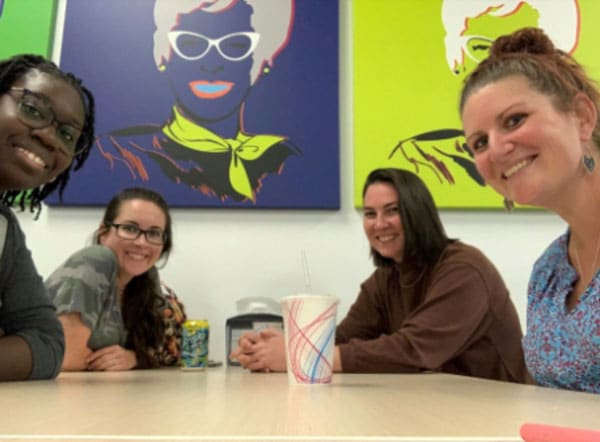 "Benco's commitment to driving dentistry forward through innovation is deeply ingrained in our culture," notes Joanne Stitzer, Benco Dental's vice president, customer and associate engagement. "As a family owned enterprise, we take enormous pride in providing the industry's top talent with a challenging, welcoming and nurturing environment where people can develop in rewarding ways as both professionals and individuals. I think that's reflected in the fact that over 30% of our workforce has been with us for over 11 years, and 12% have worked here for 20 years or more."
"It is our honor to spotlight the Best Workplaces in Health Care," says Michael C. Bush, CEO of Great Place to Work. "Healthcare heroes have been on the front lines saving lives, and these organizations dug deep to tailor their support to the rapidly changing demands from the pandemic. We applaud their commitment to inclusive, high-trust cultures."
About Benco Dental: Benco Dental is "Driving Dentistry Forward" with innovative solutions and a caring family culture. The company's industry firsts include "Painless" electronic ordering, automated supply management, "BluChip" customer loyalty rewards, "CenterPoint design/equipment superstores, and "OneVisit" open architecture CAD/CAM. Independent since 1930, Benco Dental's over 1400 dedicated associates serve customers at locations nationwide, including 400+ sales representatives and 300+ factory-trained service technicians. Benco Dental is one of Fortune's Best Workplaces in Health Care for the fourth time and among Pennsylvania Best Places to Work for 12 of 15 prior years.