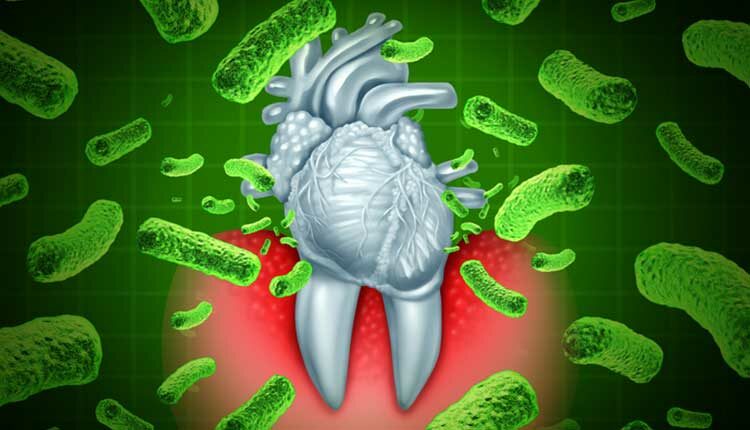 wildpixel / iStock / Getty Images Plus
Oral Microbiome May Contribute to Hypertension in Postmenopausal Women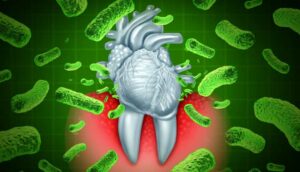 While research suggests the human oral microbiota influences blood pressure (BP) regulation, epidemiological data supporting this hypothesis are limited. In order to further investigate a possible link, a team led by Michael J. LaMonte, PhD, MPH, a research professor in the Department of Epidemiology and Environmental Health at the University at Buffalo, examined the potential association between the oral microbiota, BP, and hypertension in postmenopausal women. Their findings were presented in the paper, "Oral Microbiome Is Associated With Incident Hypertension Among Postmenopausal Women," published in the Journal of the American Heart Association.
The researchers looked at baseline examinations completed on 1215 women (mean age, 63 years) during which subgingival plaque was collected, BP was measured, and lifestyle and medical (including medication) histories were obtained. The microbial composition of subgingival plaque was measured using 16S ribosomal RNA gene amplicon sequencing. Cross‐sectional analysis identified 47 bacterial species that differed significantly according to baseline BP status. Furthermore, prospective analysis identified 15 baseline bacterial species significantly associated with incident hypertension.
Based on these findings, the team concluded that "specific oral bacteria are associated with baseline BP status and risk of hypertension in postmenopausal women." They also noted that further research is needed to confirm these observations and identify the corresponding mechanisms of action.