American Academy of Cosmetic Dentistry Is Back in Orlando for the 38th Annual Scientific Session
The American Academy of Cosmetic Dentistry (AACD), the world's largest organization for cosmetic dental professionals, is back with a live and in-person scientific session. This flagship global conference, held this year at the Rosen Shingle Creek Orlando from April 27–30, is a community-building event that dives into a variety of educational opportunities from leaders in the field of esthetic dentistry. With more than 30 hands-on workshops and 11 lectures, there is the opportunity for more than 48 continuing education credits. Click here to see the full agenda and educator list.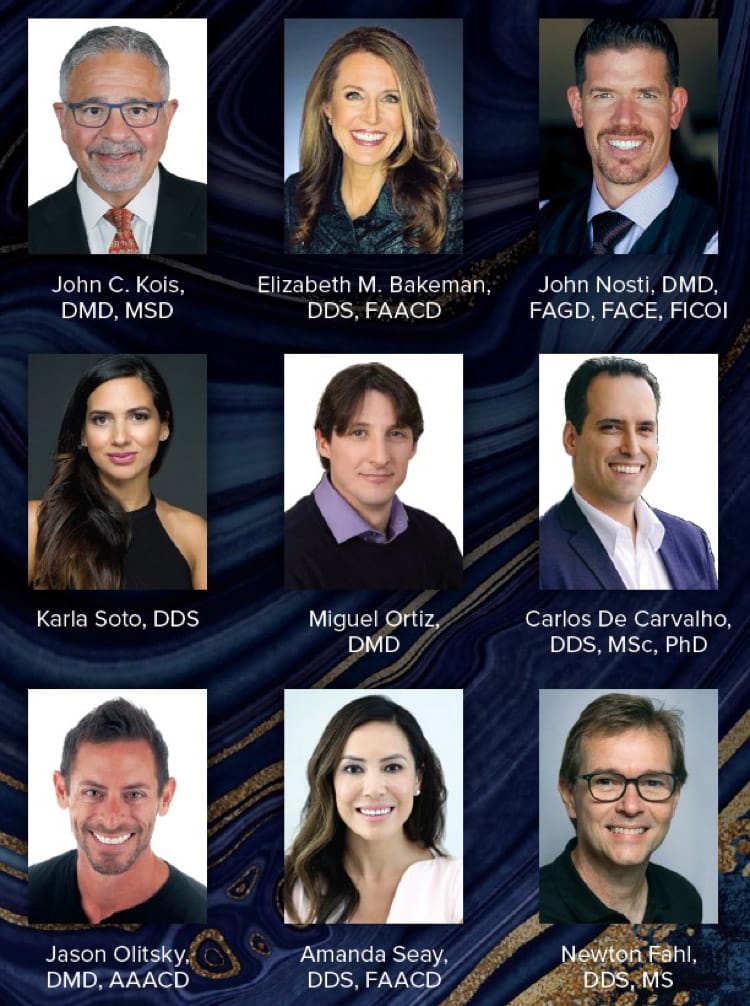 New for 2022, a session offered on Friday called, "Expert Room: Masterclass," will feature eight industry leaders who will open the floor to discussions about what it takes to be successful in the business of cosmetic dentistry. Attendees will explore topics related to improving practice productivity, building a practice with an eye on retirement, incentivizing the team, talking with patients about cosmetic dentistry beyond insurance, and more. Click here to see the subject matter experts leading this session.
Formal AACD accreditation sets the standard for excellence in cosmetic dentistry. Attendees can get started on earning their credential at the scientific session by taking the written exam and attending required workshops. In addition, AACD 2022 Orlando offers educational opportunities for every skill level, and is designed to support dental professionals in reaching their personal and professional goals. 
For more information and to register for the 38th Annual AACD Scientific Session, visit www.aacdconference.com.
About the AACD — The American Academy of Cosmetic Dentistry (AACD) is the world's largest nonprofit organization dedicated to advancing excellence in comprehensive oral care, and combining art and science to improve oral health, esthetics and function. Comprised of cosmetic dental professionals from 70 countries, the AACD fulfills its mission by offering superior educational opportunities, promoting and supporting its accreditation and fellowship credentials, serving as a forum for the exchange of knowledge and ideas, and providing accurate and useful information to patients and the profession.