Henry Schein Celebrates 23rd Annual 'Holiday Cheer for Children' by Donating Clothing, Gift Cards, Toys, and More to Participating Children and Their Families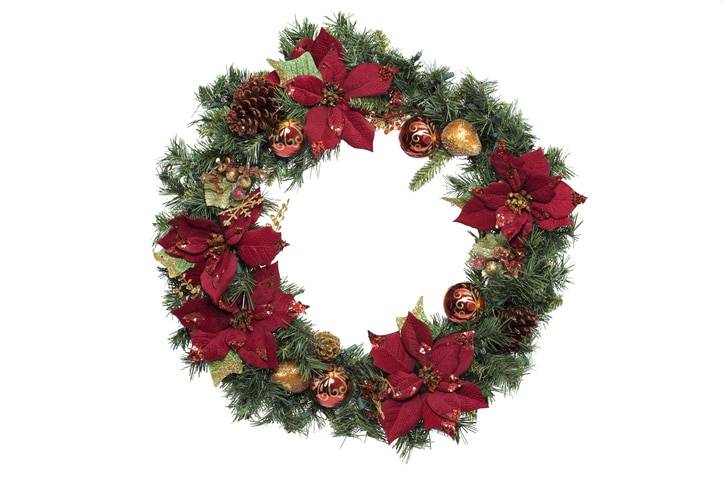 Henry Schein, Inc. and Team Schein Members (TSMs) from around the world joined more than 1500 underserved children and their families to celebrate the company's 23rd annual "Holiday Cheer for Children" program, a flagship corporate initiative that helps participating families enjoy a fun and festive holiday season.
TSMs from more than 17 company locations participated in the program, spreading holiday cheer in the U.S., Australia, Canada, Ireland, New Zealand, and Spain. "Holiday Cheer for Children" takes different forms depending on the location, with TSMs often collecting and donating gifts and food to local nonprofit organizations. The team also provides gift cards to families in need to help alleviate some of the financial burden many individuals face during the holidays. Henry Schein partners with local social service agencies to identify children and families who would most benefit from participating in the program.
"Team Schein looks forward to the 'Holiday Cheer for Children' program each year, and the COVID-19 pandemic has only reinforced our commitment to helping children and their families in need," said Gerry Benjamin, Henry Schein's executive vice president and chief administrative officer. "Everyone deserves a fun and festive holiday season, and we are pleased that we can help by giving back to the communities in which we live and work."
Despite the challenges presented by the COVID-19 pandemic, this year TSMs from Henry Schein's global headquarters in Melville, New York, donated gift cards to 600 local families. The gift cards will be used to purchase holiday gifts or the ingredients for a holiday meal and were purchased through support from the Henry Schein Cares Foundation and contributions from TSMs.
The company partnered with 10 Long Island-based social service organizations to pre-identify participating children and their families, including: Bethany House; Espoir Youth Program, Inc.; Family and Children's Association; Family Service League; Hispanic Counseling Center; Madonna Heights; Nassau County Department of Social Services; The Raymar Children's Fund; WellLife Network; and YES Community Counseling Center.
"Many families continue to struggle with the impact of the pandemic, along with other pressures that are exacerbated during the holiday season," said Claudia Boyle, chief executive officer of the Hispanic Counseling Center, Inc. "We thank all the Team Schein Members around the world for their generosity in helping many children enjoy the holidays."
"Holiday Cheer for Children" is an initiative of Henry Schein Cares, the company's global corporate social responsibility program, and is supported by the Henry Schein Cares Foundation, a 501(c)(3) organization that works to foster, support, and promote oral health and overall health by helping to increase access to care for communities around the world. To learn more about how we are making a difference, please visit: www.henryschein.com/corporatecitizenship.