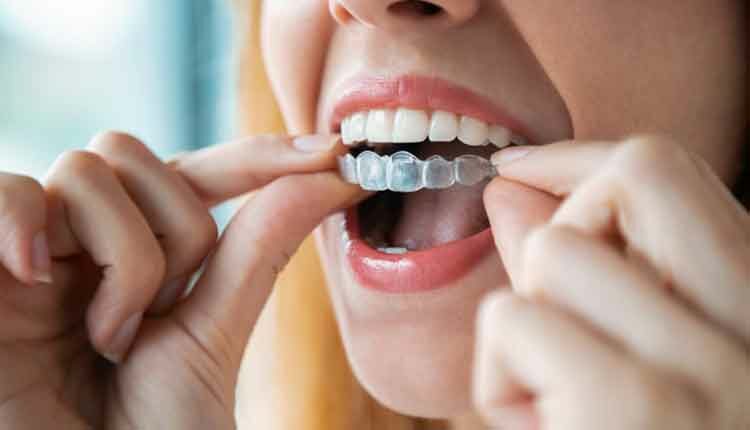 nensuria / iStock / Getty Images Plus
How Dentists Can Profit From Invisalign
Dentists can become certified providers of Invisalign treatment. Invisalign is used as an alternative to braces for orthodontic treatments and is growing in popularity. The Invisalign trays are clear, removable aligners that gradually straighten teeth. They're known for their convenience. Patients can easily remove them for eating, dental hygiene, or special occasions. For dentists, getting on board with offering Invisalign can open their practice to more patients and increased revenue.
In this episode of The Art of Dental Finance and Management podcast, Art meets with Dr. Hardik Chodavadia of Enamel Dentistry to discuss offering Invisalign in your dental practice. Dr. Chodavadia outlines best practices for implementation including:
Initial steps
Equipment needed
Training measures
Financial aspects
Marketing methods
Reach out to Art if you have any questions regarding dental finance and management for your dental practice.