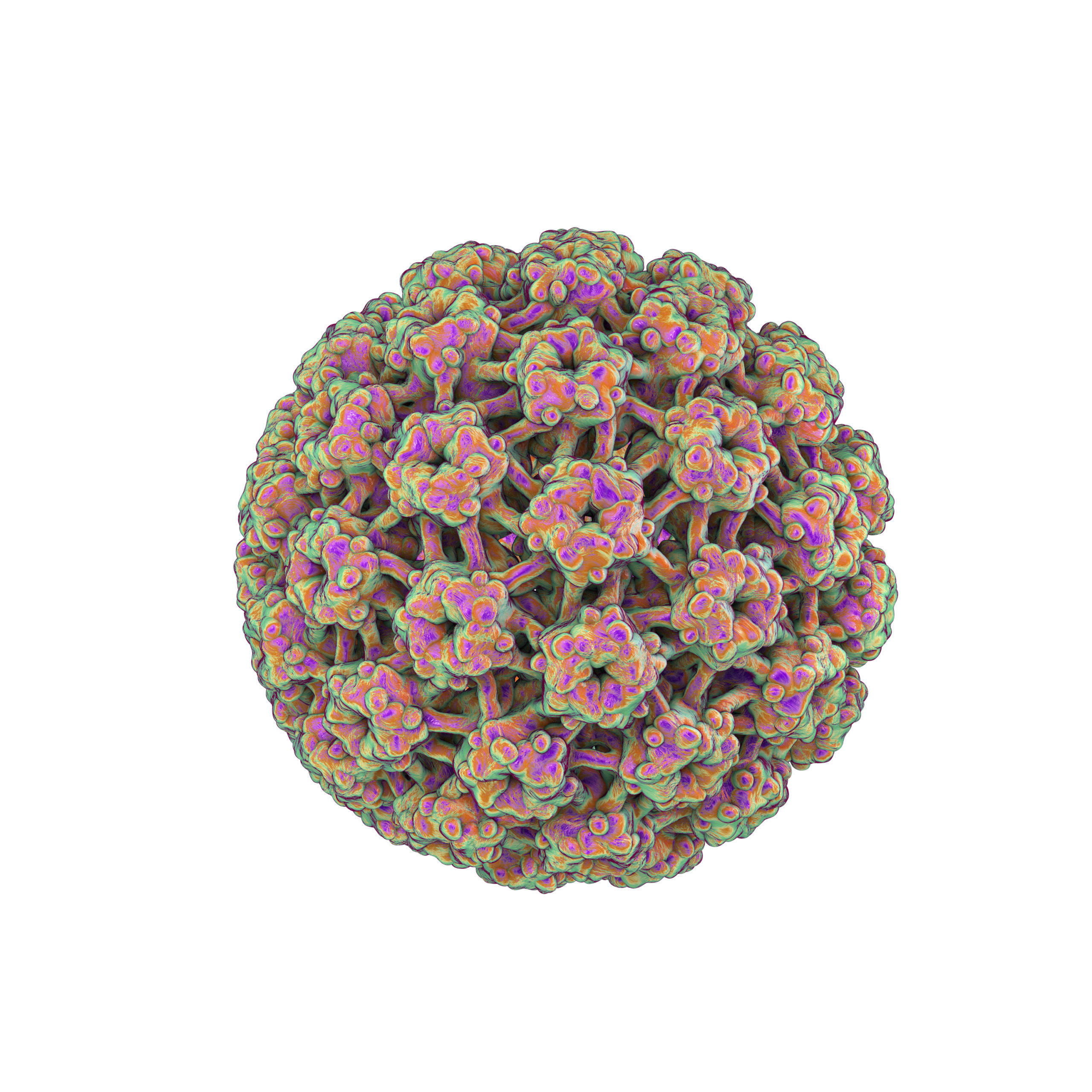 Study Maps Interaction of Head and Neck Cancer and the Human Papillomavirus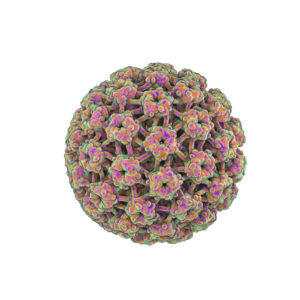 Scientists at Gladstone Institutes in San Francisco have mapped the interaction between human papillomavirus (HPV) proteins and human proteins to better understand why patients with head and neck cancer caused by HPV respond differently to treatment than those with similar tobacco-related cancers. Reporting in the paper, "Multiple Routes to Oncogenesis Are Promoted by the Human Papillomavirus-Host Protein Network," published in Cancer Discovery, the team used mass spectrometry to identify and analyze 137 interactions between HPV and human proteins.
By overlaying protein interaction and genomics data, the researchers found that HPV targets the same human proteins that are frequently mutated in smoking-related cancers — however, they are not mutated in HPV-positive cancers. "The human proteins we observed interacting with HPV are involved in both virus- and tobacco-related cancers, which means they could be potential targets for the development of new drugs or therapies," notes senior investigator Nevan J. Krogan, PhD.
Krogan and colleagues have shown that focusing on genes that are mutated in HPV-negative (but not HPV-positive tumors) provides a means of identifying proteins that serve as both viral targets and genetic drivers of cancer. This research may eventually lead to more effective treatment options for both HPV-negative and HPV-positive head and neck cancers.