ACS/NYU Provides Dental Care to Youth in Foster Care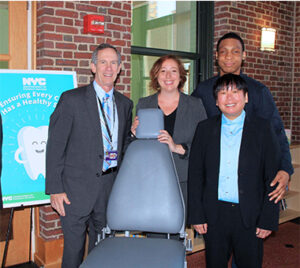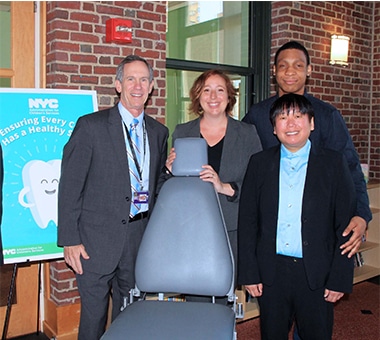 NEW YORK, NY – The Administration for Children's Services (ACS) has announced that 100 children in foster care have been provided with dental care thanks to a partnership with New York University (NYU) College of Dentistry.
In May, ACS announced the partnership, which, for the first time ever, allows for dental screenings onsite at the Nicholas Scoppetta Children's Center.  Children in poverty experience twice the caries rate as those who are not. They are four times more likely to be untreated for these issues, according to the college.
As part of this partnership, students from NYU College of Dentistry provide onsite dental care and education to youth at the Nicholas Scoppetta Children's Center twice a week. Dental students perform a full dental exam and administer fluoride treatment. Children who need cleanings, fillings, braces or other procedures are scheduled for expedited follow-up visits at NYU College of Dentistry.