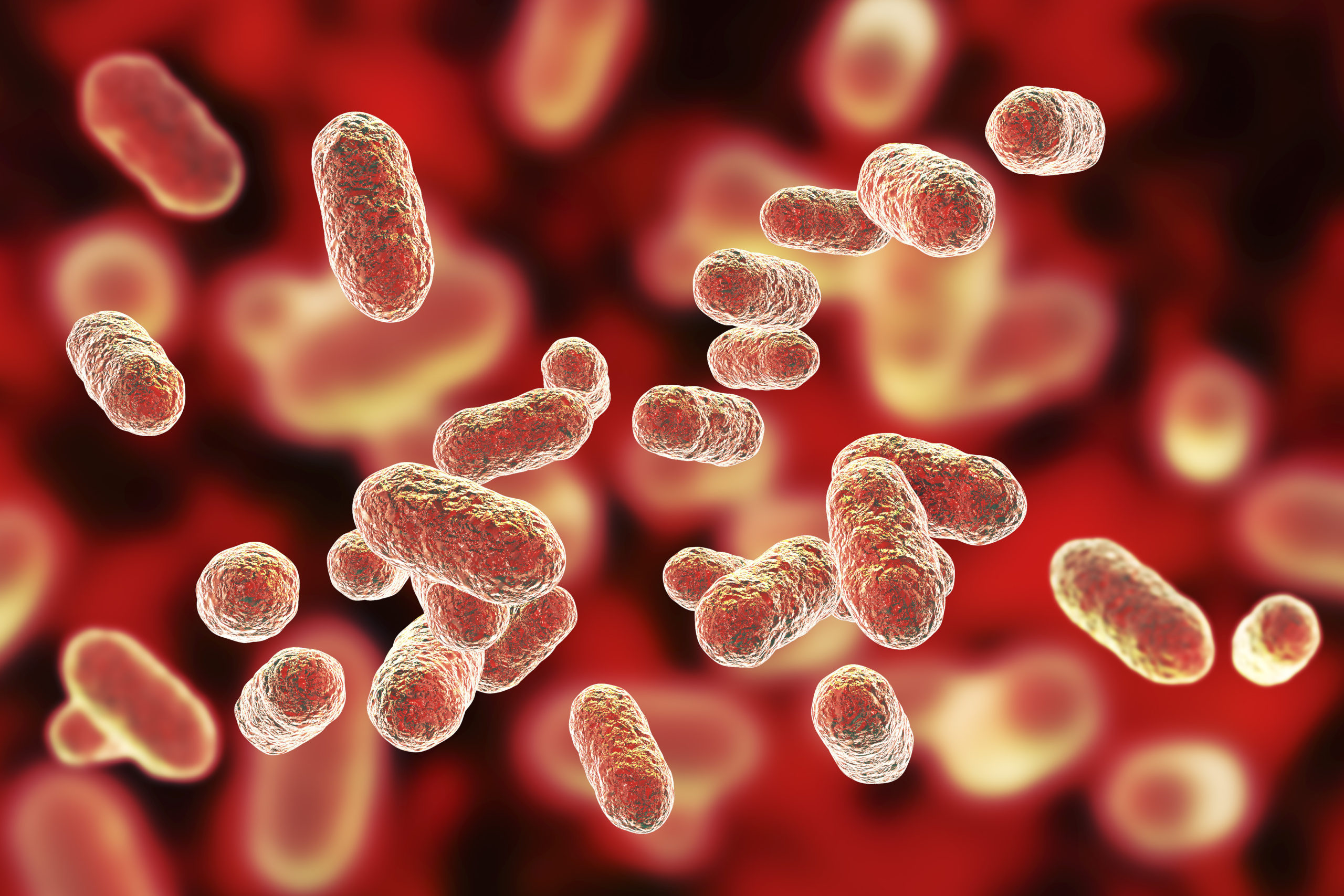 Periodontal Disease May be a Key Initiator of Rheumatoid Arthritis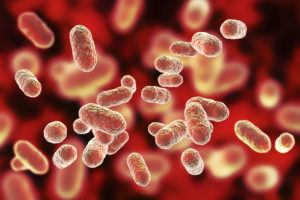 Compared to the general population, patients at risk for rheumatoid arthritis (RA) demonstrate higher levels of periodontal bacteria before evidence of the chronic inflammatory joint disease presents itself, according to research presented at the 2018 Annual European Congress of Rheumatology in Amsterdam. The findings suggest periodontal disease may be a key initiator in RA-related autoimmunity.
Led by Kulveer Mankia, MD, of Leeds Institute of Rheumatic and Muscoskeletal Medicine and the Leeds Biomedical Research Centre in England, researchers used DNA isolated from subgingival plaque to measure levels of Porphyromonas gingivalis, Aggregatibacter actinomycetemcomitans and Filifactor alocis. Subjects were divided into three groups — 48 at-risk (positive test for anti-citrullinated protein antibodies and musculoskeletal symptoms, but no clinical synovitis), 26 with RA, and 32 healthy controls. The groups were balanced for age, gender and smoking.
The team diagnosed clinical periodontal disease and increased abundance of P. gingivalis and A. actinomycetemcomitans in significantly more at-risk individuals than the control group (73% versus 38%). This supports Mankia's assertion that "local inflammation at mucosal surfaces may provide the primary trigger for the systemic autoimmunity seen in RA." This theory is based on the knowledge that autoimmunity in RA is characterized by antibody response to citrullinated proteins, and P. gingivalis is the only pathogen known to express an enzyme that can generate citrullinated proteins.
Learn more about the possible link between periodontal disease and RA at https://decisionsindentistry.com/article/the-rheumatoid-arthritis-periodontal-disease-connection/ and https://decisionsindentistry.com/article/exploring-the-possible-link-periodontal-diseaseand-rheumatoid-arthritis/.