Dentsply Sirona Appoints Alexander Völcker as Group Vice President of CAD/CAM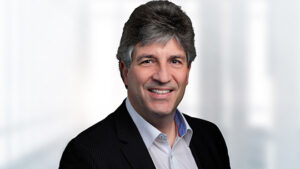 Bensheim/ Salzburg, February 15, 2018 — Dentsply Sirona has appointed Alexander Völcker, PhD, as Group vice president of CAD/CAM. He took over this position from Frank Thiel, who will continue to lead Research and Development of the business unit CAD/CAM.
Völcker earned his PhD in physical chemistry in Frankfurt. He began his career at Dentsply Sirona in 1990 in the Prosthetics business unit. While there, he worked in Research and Development, and in Marketing and New Business Development. He later moved to VDW in Munich – first as vice president of Research and Development and later as vice president and general manager.
In 2006, Völcker assumed the position vice president and general manager at DeguDent in Hanau. After 2010, he managed important acquisition projects as corporate vice president of Business Development.