Crosstex Expands Product Portfolio with Acquisition of SAFE-FLO Saliva Ejector Products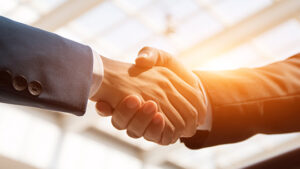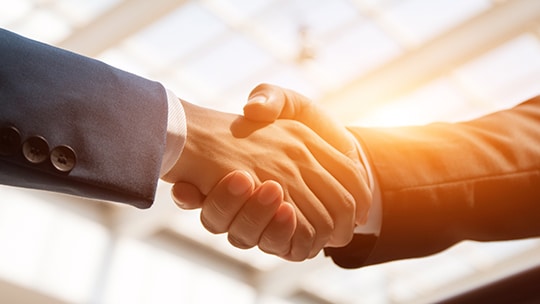 Innovative Technology Eliminates Risk of Backflow and Reduces Risk of Cross Contamination
Hauppauge, NY – Cantel Medical Corp. subsidiary, Crosstex International Inc, continues its market diversification and expansion with the acquisition of SAFE-FLO Saliva Ejector products from RJC Products LLC. This patented technology eliminates backflow, thus reducing the risk of cross-contamination from patient to patient and improving the infection prevention protocol within the dental practice.
"We are excited to add the SAFE-FLO Saliva Ejector family of products to our existing product portfolio of Saliva Ejectors and HVE Tips. As a recognized leader, this addition enhances our portfolio and is in line with our mission to provide innovative infection prevention solutions that improve and enhance the patient experience," says Gary Steinberg, president and CEO of Crosstex. "Backflow has long been a major concern of the dental profession and the addition of the SAFE-FLO Saliva Ejector product portfolio will further enable us to help eliminate this risk while providing added safety and comfort for the patient."
"Crosstex is the ideal partner as its suite of high quality, innovative products combined with SAFE-FLO Saliva Ejector industry leading technology will help eliminate backflow and reduce the risk of cross contamination during dental procedures," says Rich Bushman, president of RJC Products. "The addition of SAFE-FLO Saliva Ejector products will not only enhance Crosstex's portfolio, but also help protect patients from the risk of infection."
For information on the full line of Crosstex infection prevention, patient safety and compliance products, please contact Crosstex at 631-582-6777 or visit crosstex.com.