Georgia School of Orthodontics Announces New Clinical Director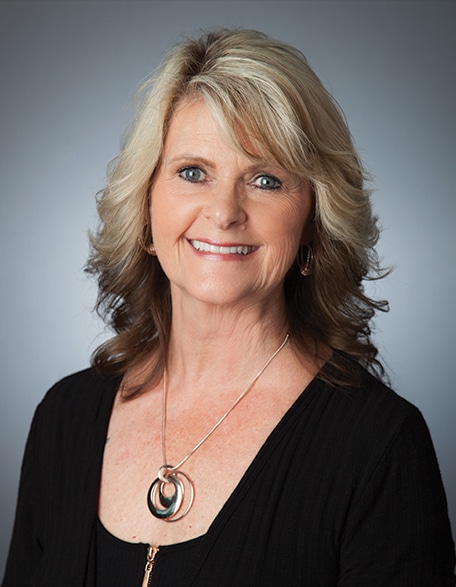 ATLANTA, Nov. 28, 2017 /PRNewswire/ — Deborah Borden, DMD, MS, has been named clinical director of the Georgia School of Orthodontics' (GSO) Atlanta and Gwinnett clinics.
An orthodontist and pediatric dentist, Borden will oversee the clinical operations at the school's two state-of-the-art clinics, which provide patients access to exceptional orthodontic care and the latest technological advancements.
"I am excited to work with the GSO doctors and staff to focus on the heart of our school … our patients. As clinical director, my goal is to provide our patients the highest quality orthodontic care and a seamless patient experience," says Borden. "I want every patient to continue to be impressed with our treatment and professionalism and our warmth."
Borden brings more than 30 years of experience to GSO's clinics. Prior to joining GSO, she served as an orthodontist and consultant with Taylor Orthodontics in Crestwood, Ky, and Milliner Orthodontics in Mayfield, Ky. Earlier, she was in private practice in Louisville and then served as a pediatric dentist in Elizabethtown, Ky. Borden then returned to the University of Louisville (UofL) to specialize in orthodontics and established a private practice in Elizabethtown. In 2010, she became a mission volunteer, providing dental services and support to in-need individuals both locally and in various countries around the world.