August 2017 Product Showcase
Sunstar
GUIDOR® easy-graft® is an ideal product to use in case of ridge preservation and immediate implant placement after tooth extraction. GUIDOR® easy-graft® is a synthetic bone grafting system comprised of coated granules in a syringe and a liquid activator that can be mixed and inserted directly into the socket. Once the coated granules of GUIDOR® easy-graft® are syringed into the defect and come in contact with blood, they change in about a minute from a moldable material to a rigid, porous scaffold.
For more information, click here.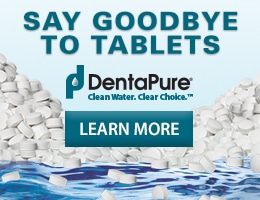 Crosstex
Say Goodbye to Tedious Tablet Protocols
Introducing Easy, Hassle-Free  DUWL Compliance with the multi-award winning DentaPure® cartridge system:
Fully compliant with the EPA Rule for BMP for Dental Amalgam Waste

Protects your dental unit water for an entire year or 240L of water if usage records are kept

Installs in minutes

NO tablets / NO tablet downsides 

NO routine shocking

NO allergenic iodine proteins

NO harsh chemicals

NO distilled water required

NO special disposal requirements
For more information, click here.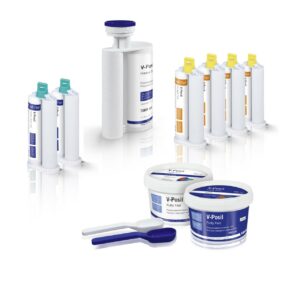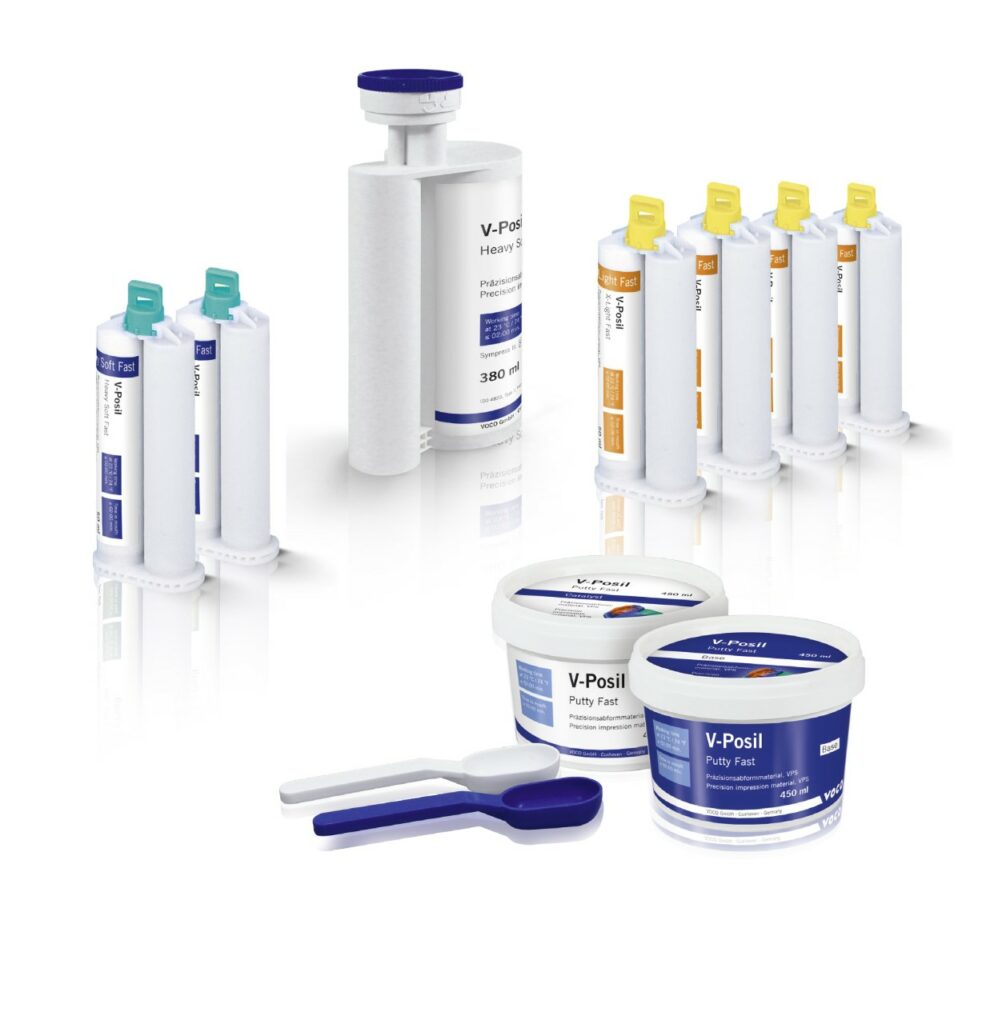 VOCO America
Introducing V-Posil, VOCO's time optimized VPS impression system with maximum precision in up to 30% less chair time.  With up to 2-minutes of adjustable working time and an abbreviated 2-minute thermo-activated set time, V-Posil gives the practitioner more control while improving patient comfort.  V-Posil's rapid snap-set and polyether-like contact angle of less than 10° ensures initial precision while its excellent tear strength, elasticity and post-set contact angle of 6° extends maximum precision beyond the final pour.
For more information, click here.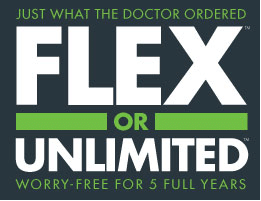 ClearCorrect
Founded by dentists in 2006, ClearCorrect has helped over 20,000 doctors around the world correct simple and complex malocclusion with its affordable, effective, and discreet clear aligners. ClearCorrect proudly designs, manufactures, and supports its products in Round Rock, Texas. ClearCorrect is now offering new customizable Flex™ and full-featured Unlimited™ pricing options for US providers.
For more information, click here or call (888) 331-3323.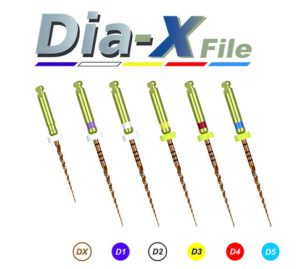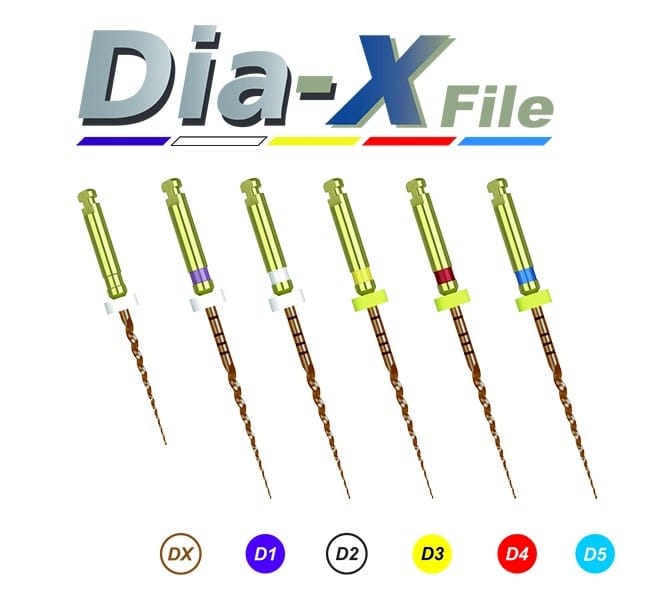 DiaDent
Introducing DiaDent's new heat-treated nickel titanium rotary file system – Dia-X Files.  With its progressive taper design and superior cutting efficiency, the new Dia-X Rotary Files offer precision, flexibility, safety and reliable clinical results.  It provides 143%+ the resistance to cyclic fatigue than Dia-PT Rotary Files.  Dia-X Files system includes 3 shaping files and 3 finishing files.  The heat treated nickel titanium construction offers extreme flexibility and durability. 
For more information, click here.