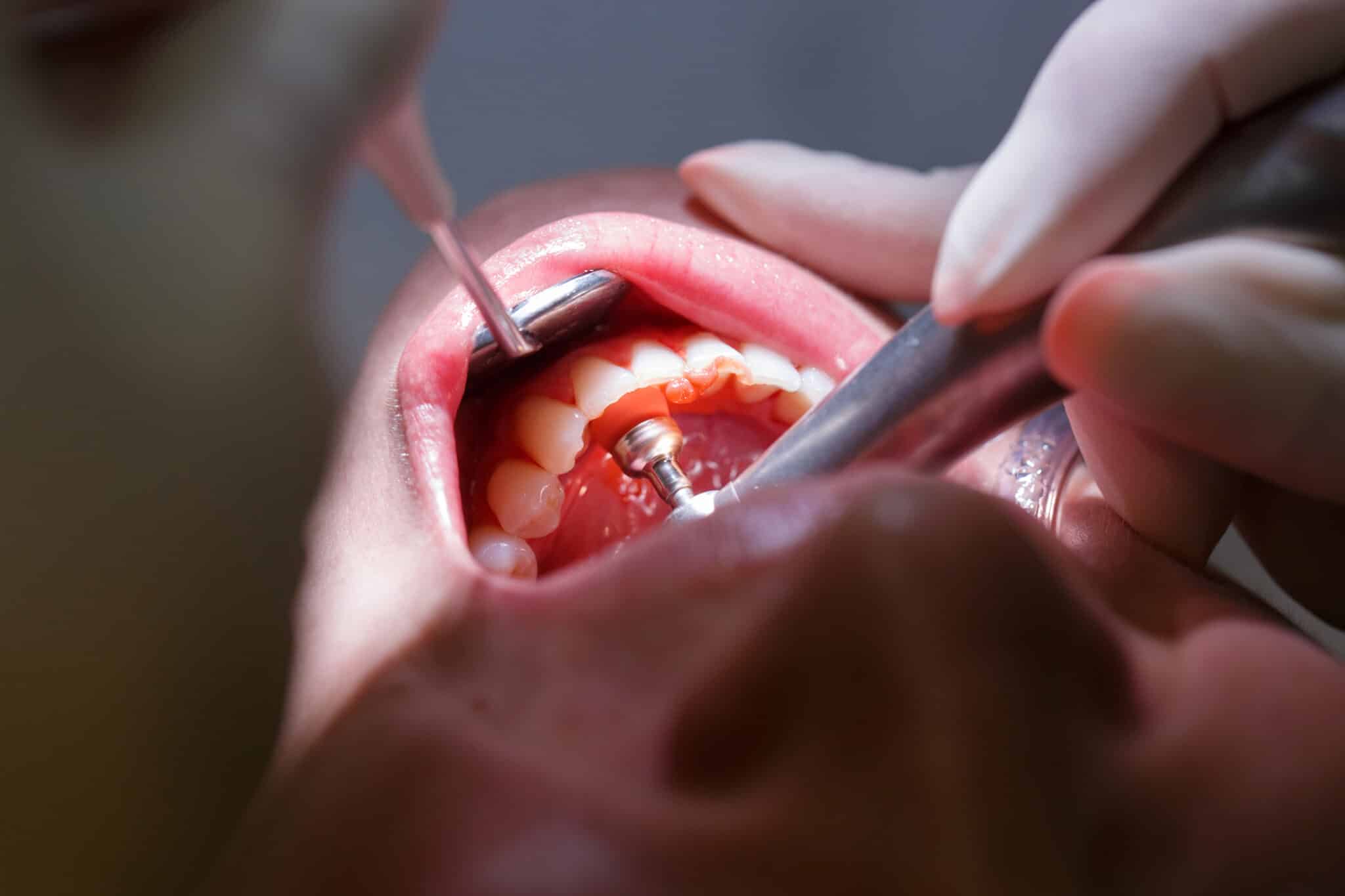 Severe Periodontitis Associated With High Mortality in Cirrhosis Cases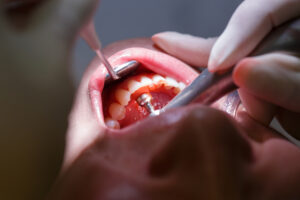 After adjusting for risk factors, research presented at The International Liver Congress 2017 in Amsterdam demonstrates that severe periodontitis strongly predicts high mortality in patients with cirrhosis. "Periodontitis may act as a persistent source of oral bacterial translocation, causing inflammation and increasing cirrhosis complications," observes lead author Lea Ladegaard Grønkjaer, PhD, RN, of Aarhus University Hospital in Aarhus, Denmark.
As noted in the abstract, "Severe Periodontitis Predicts Higher Cirrhosis Mortality," researchers assessed the oral health of 184 patients with cirrhosis and identified 44% of these individuals as having severe periodontitis. Subjects were clinically followed for 12 months on average, and nearly half of these participants died during follow-up. In comparison with other subjects, the investigators determined severe periodontitis was associated with higher all-cause mortality.
"This study demonstrates the association between periodontal diseases and risk of death in patients with liver disease," says Philip Newsome, PhD, FRCPE, of the Centre for Liver Research at University of Birmingham in the United Kingdom. Newsome, who is also a professor of experimental hepatology at University of Birmingham, notes that further studies are needed to determine if improving periodontal health can also improve outcomes in patients with liver cirrhosis.