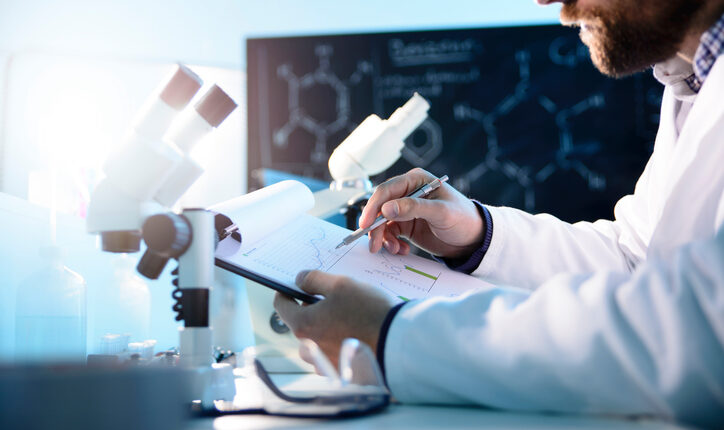 Prominent Institutions Unite for Craniofacial and Oral Health Research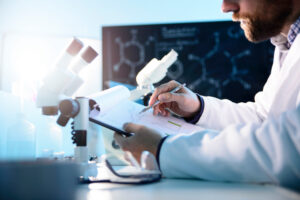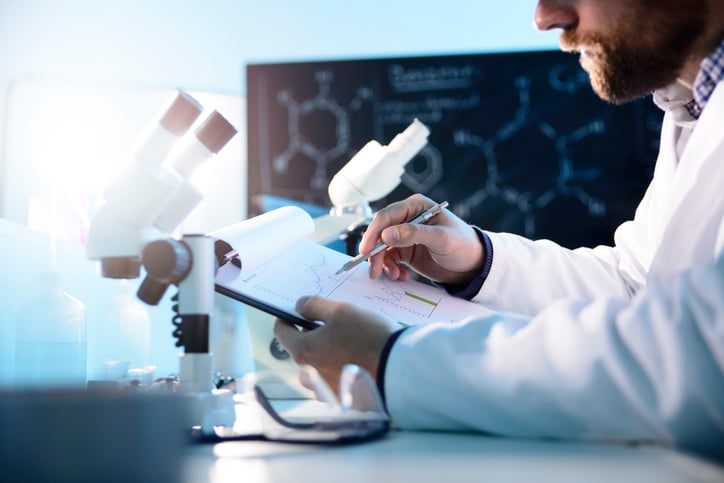 A consortium of six California universities is working to develop advanced strategies for treating craniofacial and dental defects. Under the umbrella of the Center for Dental, Oral and Craniofacial Tissue and Organ Regeneration (C-DOCTOR), researchers are combining resources and pursuing industry partnerships designed to identify and refine new technologies for clinical adoption.
The University of California, San Francisco, is the lead institution in the partnership between UC Berkeley, UC Davis, UCLA, Stanford University and the University of Southern California. C-DOCTOR is one of two national resource centers comprising the Dental, Oral, and Craniofacial Tissue Regeneration Consortium that is funded by the National Institute of Dental and Craniofacial Research. Collectively, the center serves as a national resource for the development and clinical translation of innovative technologies to regenerate dental and craniofacial tissues lost to congenital disorders, trauma and disease.