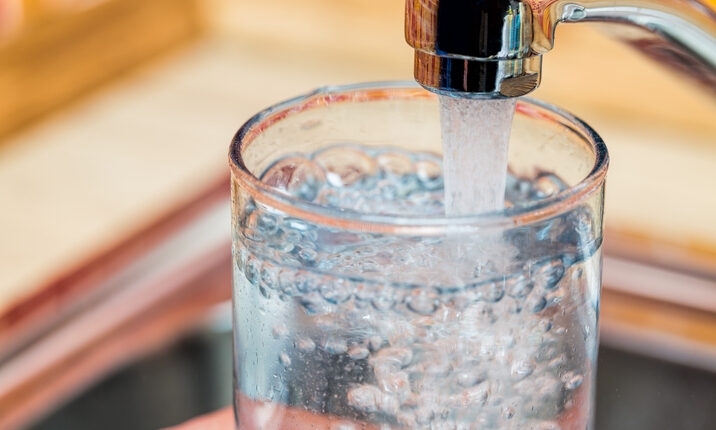 U.S. Environmental Protection Agency Defends Community Water Fluoridation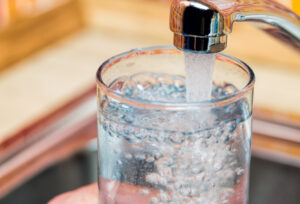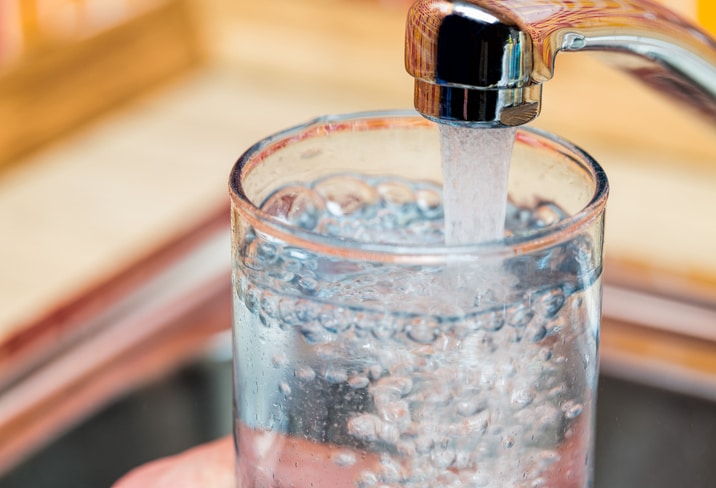 A petition to stop community water fluoridation programs has been denied by the U.S. Environmental Protection Agency (EPA). As part of efforts to prevent caries, community water fluoridation is practiced by 20 nations and thousands of public water agencies, according to the American Fluoridation Society. Six anti-fluoride groups asked the EPA to ban fluoride in drinking water to protect the public from the "neurotoxic risks" associated with its use.
This is the second time in four years that the agency has reviewed and rejected petitions to halt water fluoridation programs. According to the most recent EPA filing, the request was denied for several reasons — including the petition's failure to provide a "scientifically defensible basis" to conclude that any person has experienced neurotoxic harm as a result of fluoridated water.