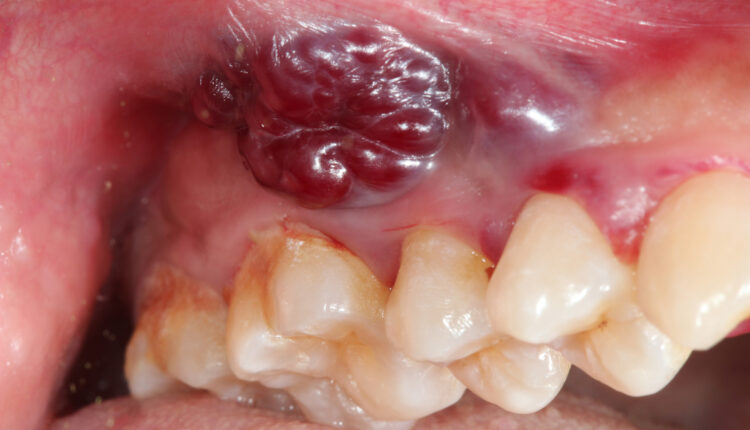 Treating Xerostomia in Oral Cancer Survivors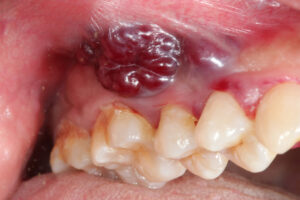 Along with a steady increase in oral and oropharyngeal cancers diagnosed in the United States — estimated at 48,330 new cases this year — the five-year survival rate has also risen. While the rising survival rate is good news, many patients are left with a side effect of radiation treatment: chronic xerostomia. Now, researchers believe they have discovered a multistep approach that will help restore salivary function by as much as 40% to 60% post-radiation treatment.
Research spearheaded by Fei Liu, PhD, an associate professor at Texas A&M College of Medicine, examined changes to the salivary gland during radiation therapy. Liu's team proposes a three-pronged approach to help relieve the effects of radiation-induced xerostomia. At the conclusion of radiation treatment, the first step is to activate the Hedgehog signaling pathway that regulates stem cells to repair irradiated tissues. Although this signaling will promote recovery, the process won't occur naturally due to post-radiation cell damage; consequently, the researchers suggest noninvasive local gene therapy as a means of activating the pathway.
The second approach involves the use of adult stem cells to deliver genes or proteins to the salivary glands to help restore normal function. This method, the researchers assert, can also promote tissue repair in radiation-damaged salivary tissues.
The third approach is to repurpose drugs used in other therapies to help relieve xerostomia. Among the medications that have shown promise, for example, are drugs used to control blood pressure, as these have demonstrated success in relieving radiotherapy damage in other organs. Such an approach would be most successful, Liu suggests, in combination with gene therapy — although he says further research is needed to validate the efficacy of this three-pronged approach in restoring salivary function.